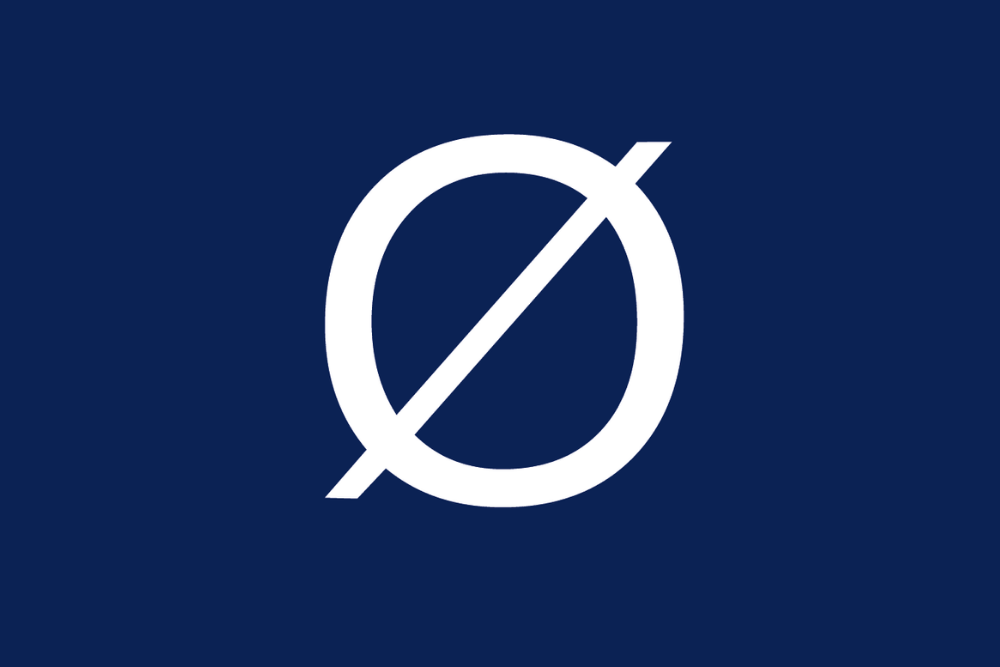 Björn Gögge – Encore
We covered Björn previously when he released his excellent Epos EP, you can check out our review of his sublime track for the EP Modelled HERE. Now he is back with another strong release in the shape of Encore. Like that previous release Encore is deep and melodic, it's the type of track that fully envelopes the listener in it's warm embrace. It's most definitely a late night / early morning, headphones type of track.
Production as it was on Epos is superb, deft keys, smooth beats and bubbling percussion all come together perfectly to gently power the track along and the listener with it.
If you like your music deep, chill and haunting make sure you check out Björn's soundcloud.
For more info check:
Instagram: https://www.instagram.com/bgoegge/
Soundcloud: https://soundcloud.com/bjoerngoegge
Tags:
Björn Gögge
,
chill
,
deep