Manakinz – LV Mixtape 073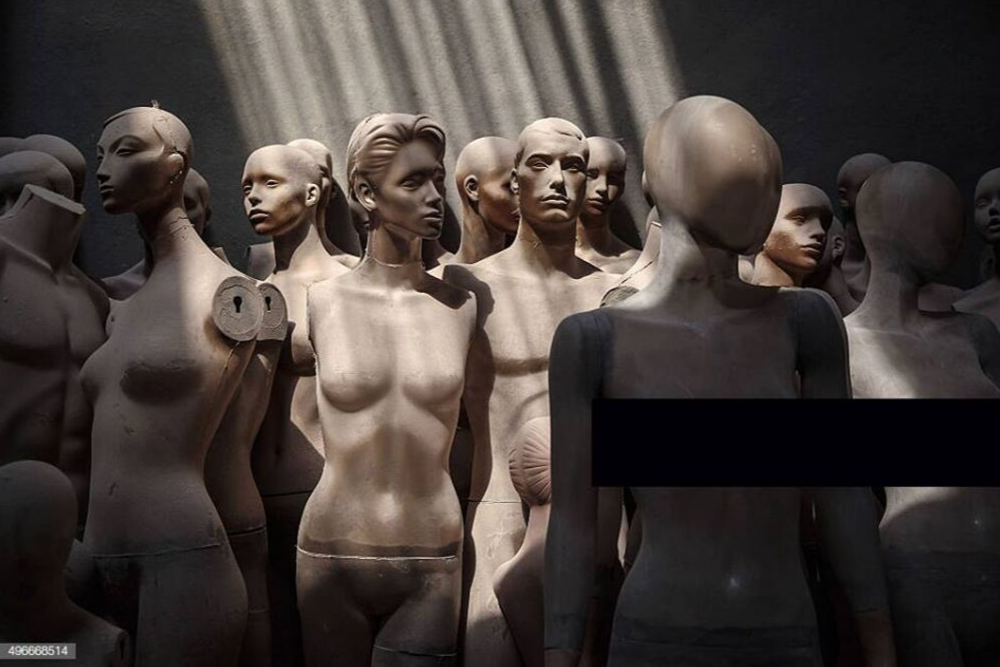 Manakinz – LV Mixtape 073
Following up our full interview (Check it HERE) with Manakinz aka Scottish legend James 'Harri' Harrigan and fellow Glasgow head Max Raskin aka Affi Koman we are now very pleased to present a brand new mix from the duo ahead of the release of their brand new EP 'Half a Quarter' on the Made in Glasgow label. It's packed with effortlessly cool house and features several of their own tracks. Check the full tracklist below.
As part of the interview we asked them to tell us about the mix: What can you tell us about the theme of the mix that you put together for us and what are some of the key tracks for you?
There is no real theme as such, just the tunes that we were feeling that day, and trying to put them in an order that works. I will have to go back and see what tunes we put on it. Honey Bowman Trio – Astro Turf, I like the way it builds and its techier edge, and Big Zippa by Big Zippa, I was attracted by the name at had no idea the track would be like this. I like them all really. Mucho Tranquilo is an important one for us as it's the first track we ever made together, so happy that it's getting released.
You can check out Manakinz brand new Half a quarter EP which is out on Made In Glasgow via Beatport: https://www.beatport.com/release/half-a-quarter-ep/2687840
For more info on Manakinz please check:
Facebook: https://www.facebook.com/manakinzmusic/
Soundcloud: https://soundcloud.com/manakinz
Manakinz – LV Mixtape 073 Tracklist
Manakinz – Mucho Tranquilo
Disco Cecil – Snakehips
The Waynes – Robopubez
Archie G Casias – The Hobble
Fat Prince – Horsey Horsey
Manakinz -Tangerine Submarine
Honey Bowman Trio – Astro Turf
White Label – Untitled
Carousel Collective – Yamaha Rumbah
Manakinz – What Must I Do
Big Zippa – Big Zippa
DJ Emoji – Thor's Racquet
High Society – Lovely Lugz
The Phantom Tones – Kippen Coupon
Donald Thump – Partizan
Manakinz – Cryptic Felt
DJ Vapouriser – Zoom
Stoner Twins – Rasta Safari
Tags:
house music
,
Made In Glasogow
,
Manakinz