Chuggin Edits – Maskerade EP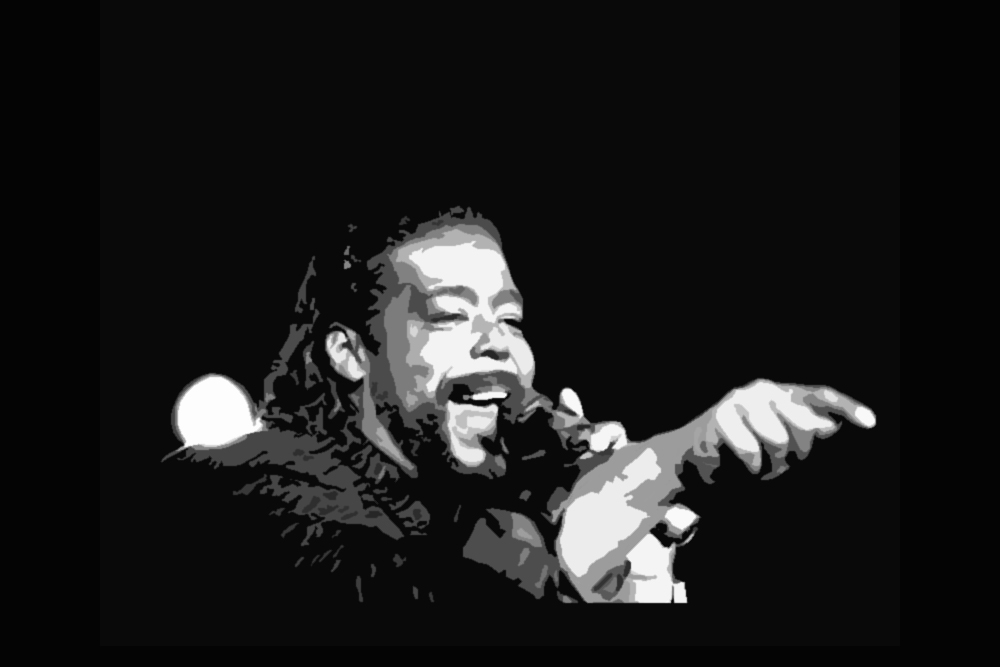 Chuggin Edits – Maskerade EP
If you are heading out for Sunday-brunch with friends and family to a less traditional place,
the chances are high that you may here tracks from the 'Maskerade EP' since they do create that certain vibe needed for a cozy and warm get-together. Disco-edits veteran Chuggin Edits has been chopping up sounds like a chef of a 3-star restaurant and his creations are usually yummy and full of flavour such as my personal picks 'Bye!' and 'Maskerade'.
The texture and the complexity of both tunes should catapult them on plenty of mixes and playlists when it comes to lounges, bars and restaurants that are always in the  need to charm their guests taste-buds in so many various ways to make them return to their favourite spot. Now enough of all that mouth-watering words – enjoy this filet mignon of music yourself below.
[soundcloud url="https://api.soundcloud.com/playlists/417121661″ params="color=#ff5500&auto_play=false&hide_related=false&show_comments=true&show_user=true&show_reposts=false&show_teaser=true" width="100%" height="450″ iframe="true" /]
Tags:
Barry White
,
Chuggin Edits
,
Disco Edits
,
Maskerade EP