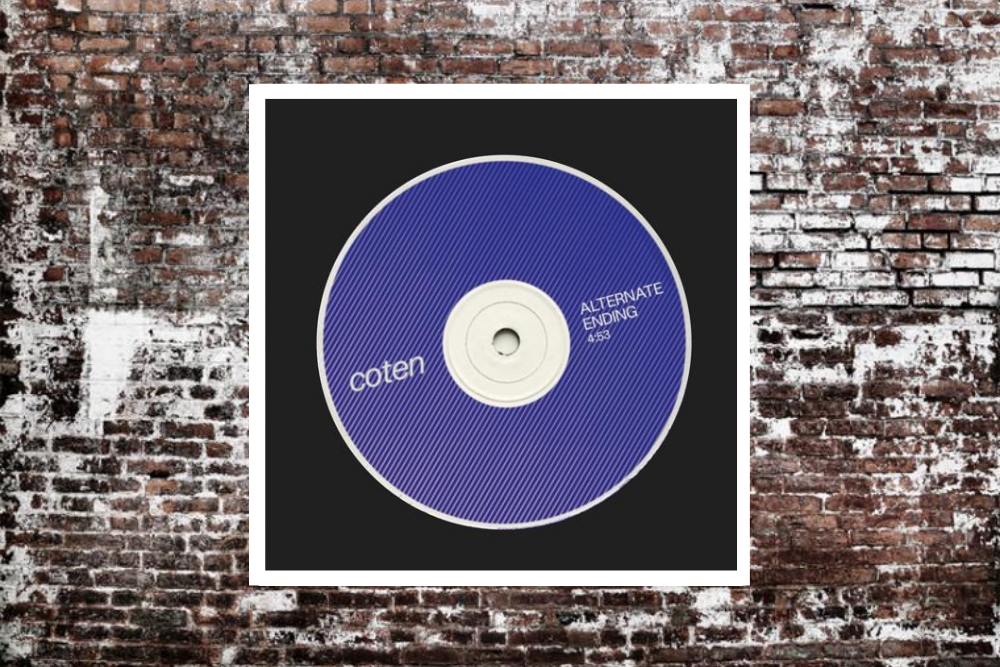 Coten – Alternate Ending
Coten's Alternate Ending is a fusion recording pieced together by the artist from recordings made across 2018 and 2019. Equally it's also a fusion of sounds merging analogue with digital where keys and guitar licks shimmer side by side with laser edged synths and swirling drums.
Alternate Ending has a smooth warm and easy going vibe, perfect escapism for these messed up times.
Feel good and heartwarming. A big yes to that.
For more info check:
Coten Soundcloud: https://soundcloud.com/co10
Tags:
Coten
,
nu disco