JoelAtTheDisco & NIGHTINGALE – Power Moves (bootlegs series)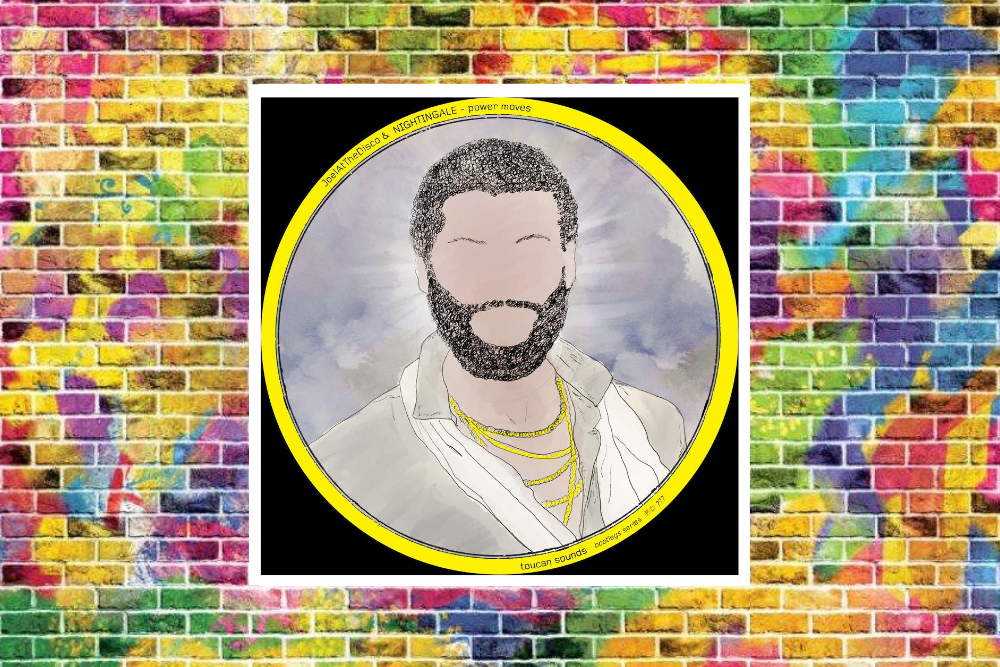 JoelAtTheDisco & NIGHTINGALE – Power Moves (bootlegs series)
This is our third Toucan related post in as many days and it's another exceptionally tasty track. If you haven't had a chance to check out this excellent label please make sure that you give their releases a good listen as soon as you can. They have been behind some great house and Nu Disco over the last year packing in everything from warm bubbling club jams and poolside electronic vibes to deep and off-the-chart cool house music.
Their latest release is a collaboration between two Los Angeles artists JoelAtTheDisco & NIGHTINGALE. Power Moves is a warm and inviting slice of classic house music. With a bassline reminiscent of some of the gems of French House music it features string stabs aplenty alongside a booming lead vocal sample.
This is a track with plenty of the aforementioned power which will most definitely see these artists pick up some strong interest and the track make it's way onto a plethora of DJ memory sticks.
Even better this is up as a FREE DL along with another track Bailar on the JoelAtTheDisco bandcamp page. Grab it from: https://joelatthedisco.bandcamp.com/album/power-moves
For more info check
JoelAtTheDisco Facebook: https://www.facebook.com/joelatthedisco
JoelAtTheDisco Soundcloud: https://soundcloud.com/joelatthedisco
NIGHTINGALE Soundcloud: https://soundcloud.com/nightingale_la
Toucan Sounds Facebook: https://www.facebook.com/toucansoundsbk/
Toucan Sounds Soundcloud: https://soundcloud.com/toucansounds
Tags:
JoelAtTheDisco
,
NIGHTINGALE
,
nu disco
,
Toucan Sounds