LV Premier – Sweet Fruity Brunch – Disco Spider [Moment Cinétique]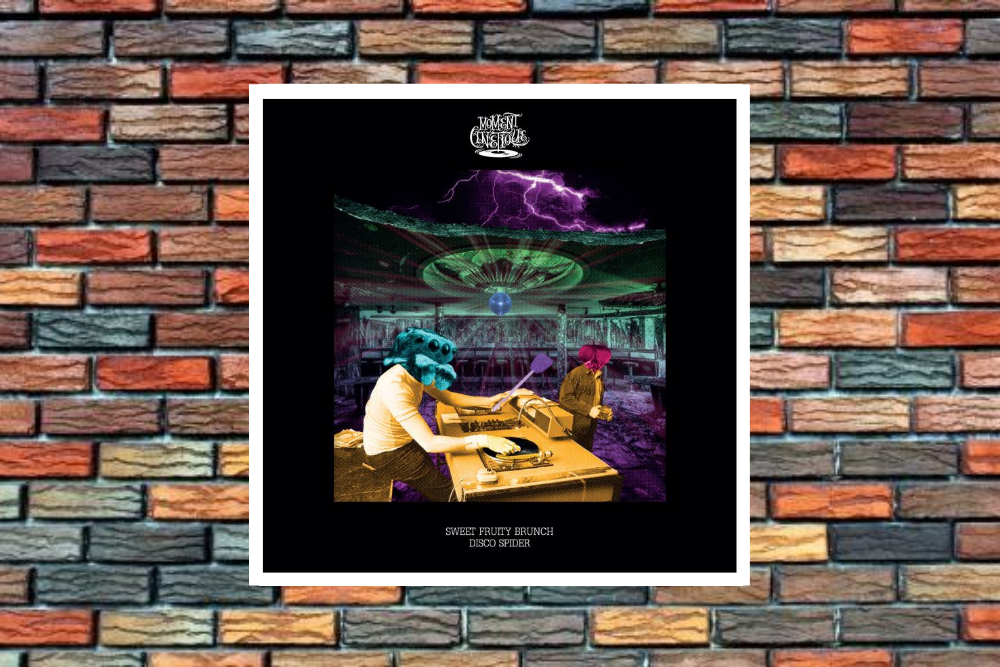 LV Premier – Sweet Fruity Brunch – Disco Spider [Moment Cinétique]
Moment Cinétique are back at the plate for yet another shimmering EP this time coming from Sweet Fruity Brunch. A combination of Jazz moments, funky disco licks and the finest touches of house music this is a real triumph of a release.
This is the first time we've come across Sweet Fruity Brunch but this is an artist who definitely has something to say with his music. It's well crafted and full of spectacle.
Opening with our premier today, Disco Spider, Sweet Fruity Bunch fuses divine jazz edged keys with jackin house beats for something very special. It's cool enough for repeated home listens, indeed it demands them, but it's also fierce enough for the dance-floor. It's a track which is as disco as they come without ever being overtly disco. Expect this one to feature in DJ sets for many years to come as a bit of a selectors secret weapon. Future classic!
Oncle Benibouille follows up with yet more jacking beats this time with a distinct filtered French house feel, another track for the more knowledgeable floors out there this one will be the soundtrack of many a set build in the coming months.
Tonton Engelbert sees the EP out, it's swirling broken beats come rushing through the speakers, shuffling sideways towards the edges of the floor. This is another track which touches on the essence of Jazz as re-imagined for 2020's clued up dance spots.
A very accomplished EP featuring three exceedingly refreshing tracks.
For more info on please check
Sweet Fruity Brunch Facebook: https://www.facebook.com/sweetfruitybrunch/
Sweet Fruity Brunch Soundcloud: https://soundcloud.com/sweetfruitybrunch
Moment Cinetique Facebook: https://www.facebook.com/momentcinetique/
Moment Cinetique Soundcloud: https://soundcloud.com/momentcinetique
Tags:
house music
,
Moment Cinetique
,
Sweet Fruity Brunch