LV Premier – Crackazat – Freddie's Groove [Heist Recordings]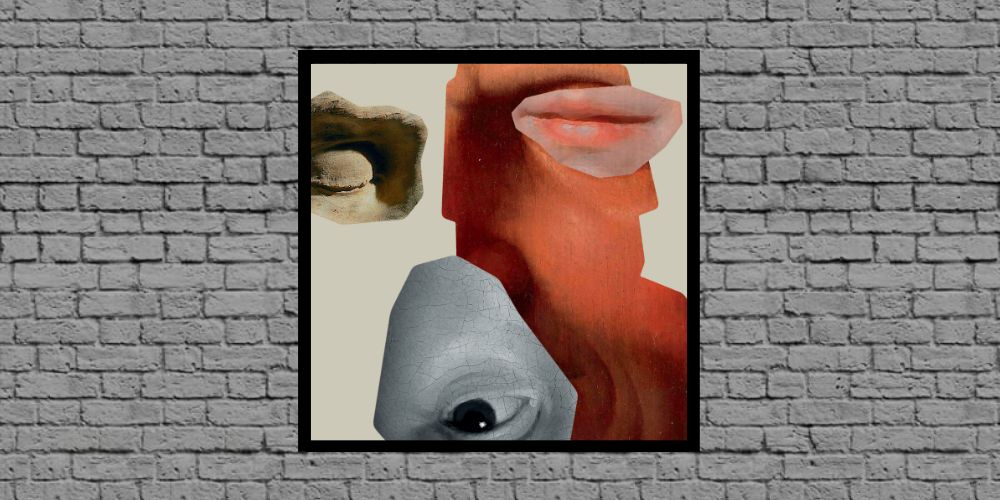 Our artist of the year for 2022 Crackazat has continued his golden run into 2023 delivering some of his finest work to date popping up on Nervous, Local Talk, Heist, Closer to Truth and Sub_Urban with originals and remixes aplenty. Now he's back with his first Mini Album / extended EP of the year 'Senses' arriving on Heist and it's a perfect match of artist and label.
Featuring 6 tracks fusing everything from Chill out and Broken Beat to deep Jazz infused house and club focused deep house gems it's another mighty statement EP delivering yet again on Crackazat's incredibly warm live house sound.
Our premier from the EP today, which you can check above, is Freddie's Groove a throbbing loopy hypnotic deep rollercoaster of a track with bass stabs, swirling vocals, Chandler-esque percussion and smokey brass. With nods to both Freddie Hubbard and Pepe Bradock it's an invigorating combination.
The EP is packed with highlights from Balearic gem I need to know, to afro edged Phantom, a collab with the Potash Twin, and it's euphoric brass licks and onwards to 6am blissout When we last met. Indeed it would be impossible to pull a favourite from this EP as everyone touches on a different mood and a different feel. It's a real fusion of styles too as typified by Do you think about me which moves from classic deep funk infused house to feel good soul edged house with it's rubber synths and hands in the air keys. A delight indeed.
Grab the release from: https://crackazat.bandcamp.com/album/senses
For more info on Crackazat and Heist Recordings please check:
Crackazat Facebook: https://www.facebook.com/crackazatmusic
Crackazat Soundcloud: https://soundcloud.com/crackazat
Crackazat Instagram: https://www.instagram.com/crackazat
Heist Facebook: https://www.facebook.com/HeistRecordings/
Heist Soundcloud: https://soundcloud.com/heistrecordings
Heist Instagram: https://www.instagram.com/heistrecordings
Heist Twitter: https://twitter.com/HeistRecordings
Love this? Check out more from Crackazat HERE
Like what you hear? To help support LV Online buy us a coffee via Ko-FI. Click HERE
Tags:
crackazat
,
Heist Recordings