LV Premier – Crackazat – Nominee For Love [Freerange Records]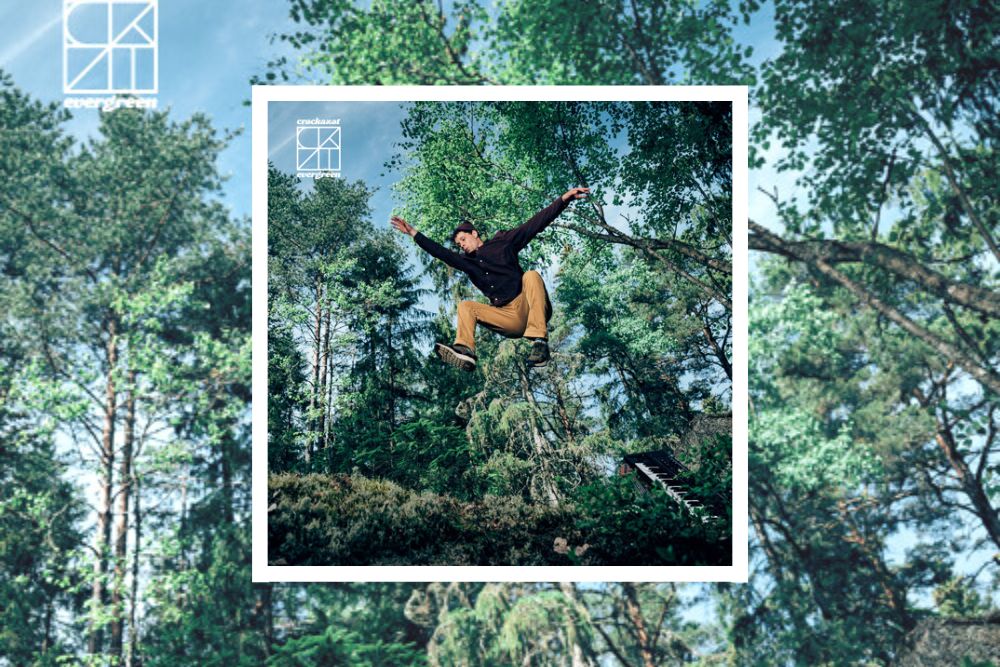 LV Premier – Crackazat – Nominee For Love [Freerange Records]
Like what you hear? To help support LV Online buy us a coffee via Ko-FI. Click HERE
We are longtime fans of Crackazat here at LV online, he's an artist whose music is immediately recognisable combining dancefloor ready house beats with Jazzy flourishes and soulful edges. His drum programming, track structures and creative work on the keys are very unique, he is indeed a super talent.
His brand new album Evergreen on Freerange takes all of the musical touches which have made his music so immediate and so loved and add in a beautifully developed songwriting ability which also see's him appear as vocalist on his own work for the first time.
Combining jazz, house, garage, funk, hip hop, Latin and neo-soul it's a truly incredible album for both artist and label, one which most certainly takes Crackazat off into the upper echelon of electronic producers and also features  guest appearances on tenor saxophone and flute by Chip Wickam and Greg Paulus on trumpet.
Our premier today from the album is Nominee For Love a track which touches on the coolest edges of Acid Jazz with it's depth and warmth right where it intersects with Soulful House. as we have come to expect the standard of musicianship from Crackazat is absolutely superb, it's a track which will happily sit on repeat as you lounge in the summer sun.
The album lands this week on vinyl and June 3rd on digital and is most definitely a must have. Imagine a world where Thundercat, Tom Misch, Masters at Work and Mood II Swing collide and you will start to get and idea of the musical palate which awaits. Exploring themes of adversity and gratitude it's very much an album which has been inspired and informed by a couple of years which have turned our world upside down, bringing light to the end of a very long and dark tunnel.
Grab the album from: https://crackazat.bandcamp.com/album/evergreen
For more info please check:
Crackazat Facebook: https://www.facebook.com/crackazatmusic
Crackazat Soundcloud: https://soundcloud.com/crackazat
Crackazat Instagram: https://www.instagram.com/crackazat
Freerange Facebook: https://www.facebook.com/FreerangeRecords/
Freerange Soundcloud: https://soundcloud.com/freerangerecords
Freerange Instagram: https://www.instagram.com/freerangerecords
Freerange Twitter: https://twitter.com/freerangerec
Like this? Check out more on Crackazat here.
Tags:
crackazat
,
Freerange Music