LV Premier – Crackazat – Sarge [Heist Recordings]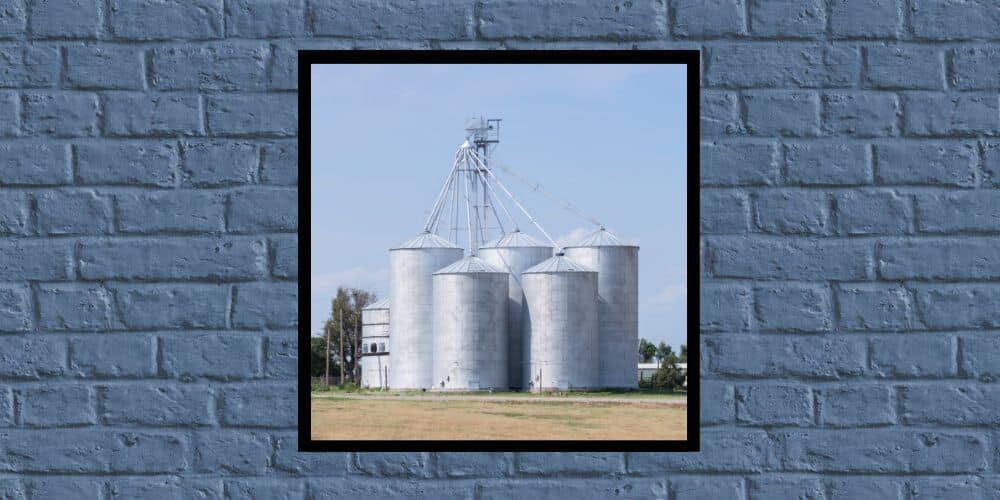 Crackazat has already had an incredible year with the release of his stunning album Evergreen on Freerange which is easily one of the albums of the year so far. Now he is back on Heist Recordings following up his stand-out Alfa EP from last year for them.
The new EP, Demucha lands with three scintillating tracks taking his jazz infused house sound and delivering perfectly for the dancefloor.
Our premier from the EP today is Sarge a delightful house track with it's roots in the 90's courtesy of it's simple but addictive bassline and edgy drums. As always where Crackazat stands out is his incredible work on the keys whether that is adding euphoric textures or classy keys or even enigmatic energy packed atmospherics.
Title track Demucha perfectly harnesses that skill on the keys with a powerful key riff sitting front and centre pushed forwards by a non-stop bounce of a bassline. Spoken word atmospherics and jackin' drums do the rest of the damage here. Demucha is a perfect example of less is more club production as gentle changes and a smile inducing synth riff add the cream to what is a perfect recipe.
Closing the EP out is We Know, which takes things on a slightly deeper journey before snapping into an infectious ear worm of a brass riff which will send dancefloors into raptures. The swirling vocals remind this listener of Japanese producer Cornelius in how they are intertwined in the atmospherics of the track creating delightful textures and eliciting euphoria.
It's another triumph of a release.  Hypnotic and utterly entertaining.
Grab the EP from: https://crackazat.bandcamp.com/album/demucha-ep
For more info on Crackazat please check:
Crackazat Facebook: https://www.facebook.com/crackazatmusic
Crackazat Soundcloud: https://soundcloud.com/crackazat
Crackazat Instagram: https://www.instagram.com/crackazat
Heist Facebook: https://www.facebook.com/HeistRecordings/
Heist Soundcloud: https://soundcloud.com/heistrecordings
Heist Instagram: https://www.instagram.com/heistrecordings
Heist Twitter: https://twitter.com/HeistRecordings
Love this? Check out more from Crackazat HERE
Like what you hear? To help support LV Online buy us a coffee via Ko-FI. Click HERE
Tags:
crackazat
,
Heist Recordings