LV Premier – Dam Swindle – All I Want [Heist Recordings]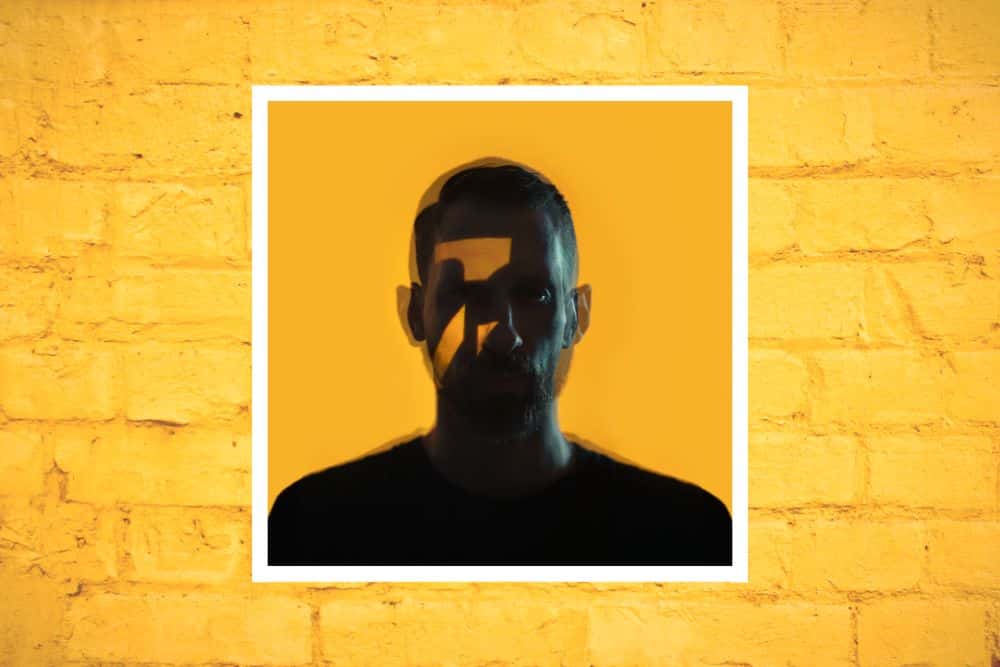 LV Premier – Dam Swindle – All I Want [Heist Recordings]
Marking a decade of Dam Swindle the duo are back on their own Heist Recordings and will be dropping a trio of EP's across 2022. Titled 'Keep On Swindling' the EP's will feature reworks and remixes of some of their finest ever musical moments alongside some exciting hot out of the studio material. Available on heavy duty vinyl and digital the first release lands on 10th June.
Opening up proceedings 'Keep On Swindling Vol 1' features four delicious cuts. There are two brand new tracks 'Body Control' and 'All I Want' alongside remixes of classic Dam Swindle goodies '64 Ways (2022 Mix)' and 'The Break Up' which is remixed by UK jazz star Emma-Jean Thackray.
Our premier today from the EP is 'All I Want', a divine slice of Dam Swindle house goodness, with it's warm bassline, choppy keys, vocal stabs, smooth and ever so hypnotic risers, loopy percussion and club ready drums. It's a sublime track from one of the most talented duos out there.
Opening proceedings on the EP is Body Control with it's garage overtones A feel-good ear-worm synth line, throbbing percussion, chunky drums, loopy bass and dreamy keys all combine perfectly for a real club gem.
Emma-Jean Thackray has given one of the first ever Dam Swindle tracks 'The Break Up' a broken beat, Jazz edged remix with brand new vocals and horns recorded specially for the remix. This one is VERY special indeed keep The Break-Up essential for another decade and likely well beyond.
Completing the EP is Dam Swindle's own 2022 update of 64 Ways which showcases Mayer Hawthorne's for the ages Soul infused vocal to perfection. A stunning re-imagining which ties up this incredible EP perfectly.
A must have, you can grab it from: https://damswindle.com/album/keep-on-swindling-pt-1
Dam Swindle Facebook: https://www.facebook.com/damswindle
Dam Swindle Soundcloud: https://soundcloud.com/damswindle
Dam Swindle Instagram: https://www.instagram.com/damswindle/
Dam Swindle Twitter: https://twitter.com/DamSwindle
Heist Facebook: https://www.facebook.com/HeistRecordings/
Heist Soundcloud: https://soundcloud.com/heistrecordings
Heist Instagram: https://www.instagram.com/heistrecordings
Heist Twitter: https://twitter.com/HeistRecordings
Love this? Check out more from Dam Swindle and Heist Recordings here.
Like what you hear? To help support LV Online buy us a coffee via Ko-FI. Click HERE