Danilo Braca – Oh My Lord (Ashley Beedle's AOM Trane Chant Rework) LV Premier & EP Part 1 Review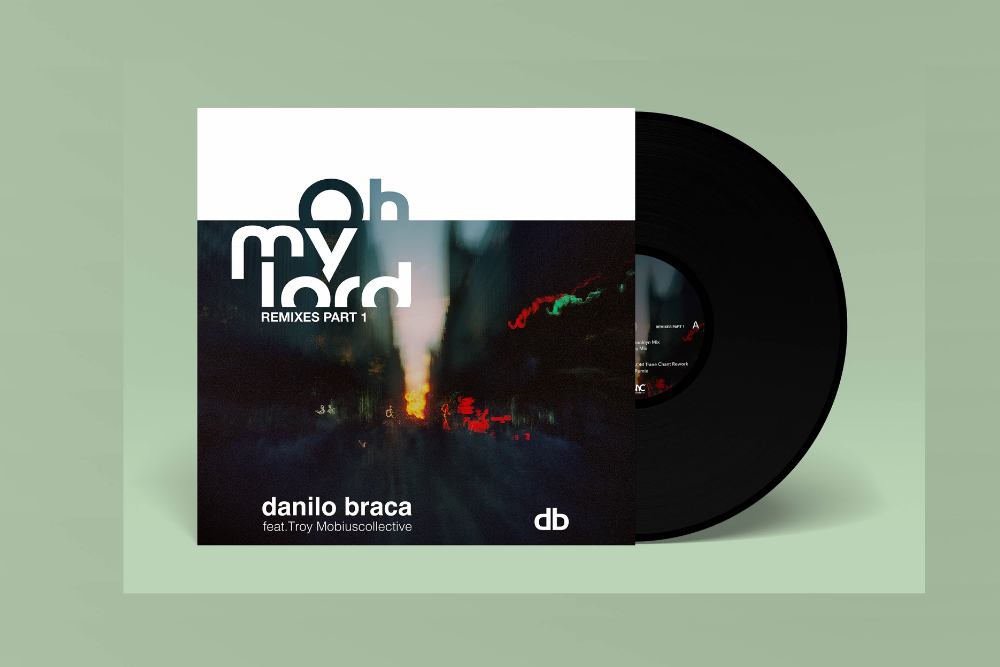 Danilo Braca – Oh My Lord (Ashley Beedle's AOM Trane Chant Rework) LV Premier & EP Part 1 Review
Much loved Web radio station The Sound of New York City (@tsonyc) have launched their own record label and their first release is a monster double EP from label boss Danilo Braca in the shape of Oh My Lord which also features the sax talents of Troy Mobiuscollective.
Launched as a 24/7 online web radio station in 2009 TSoNYC is based on the history of New York City's music scene and clubs like Paradise Garage and The Loft as well as touching on Chicago and Detroit's musical pedigrees. Featuring music from the likes of Larry Levan, David Mancuso, Frankie Knuckles and Ron Hardy its musical output is packed with quality.
As such the station gets 10's of thousands of unique visitors every year with exclusive mixes from some of the globes top selectors. Check out the station via this link http://www.tsonyc.com/
For their first foray into releasing records TsoNYC boss Danilo Braca has brought together a monster selection of remix talent including Ashley Beedle, DJ Rocca, DJ Spinna on EP 1 and The Revenge, DJ Nature and Radius Etc on EP 2.
Sporting a mix for every occasion the original Brookyln mix is deep and pensive, the bassline rumbles along beautifully providing the perfect backdrop for some top class sax playing.
DJ Spinna ups the pace a little bringing in a heavier electronic bassline. It's got the soulful leanings you would expect from Spinna but with stacks of dancefloor shaking power.
Our premier today is Ashley Beedle's AOM Trane Chant Rework. Ashley has brought an incredible touch to this track with wonderful keys and a superb live feel. Looped up percussion, vocal chops, and an ever so funky bassline give this track an incredible amount of drama. The sax is perfectly nestled in their adding the majesty of the mix, truly wonderful stuff!
Closing out EP1 another LV favourite DJ Rocca gives us a more laidback sun splattered mix. This one has Balearic written all over it, just add sun and cocktails for the perfect moment.
Buy Oh My Lord Part 1 HERE & Part 2 HERE
For more info on Danilo Braca check:
Facebook: https://www.facebook.com/tsonycdanyb/
Soundcloud: https://soundcloud.com/danyb
Tags:
ashley beedle
,
Danilo Braca
,
DJ Rocca
,
Dj Spinna
,
The Revenge
,
The Sound of New York City