DJ Meme Ft. Gabriela Riley – Dancer (The Disco Dub Mix) – LV Premier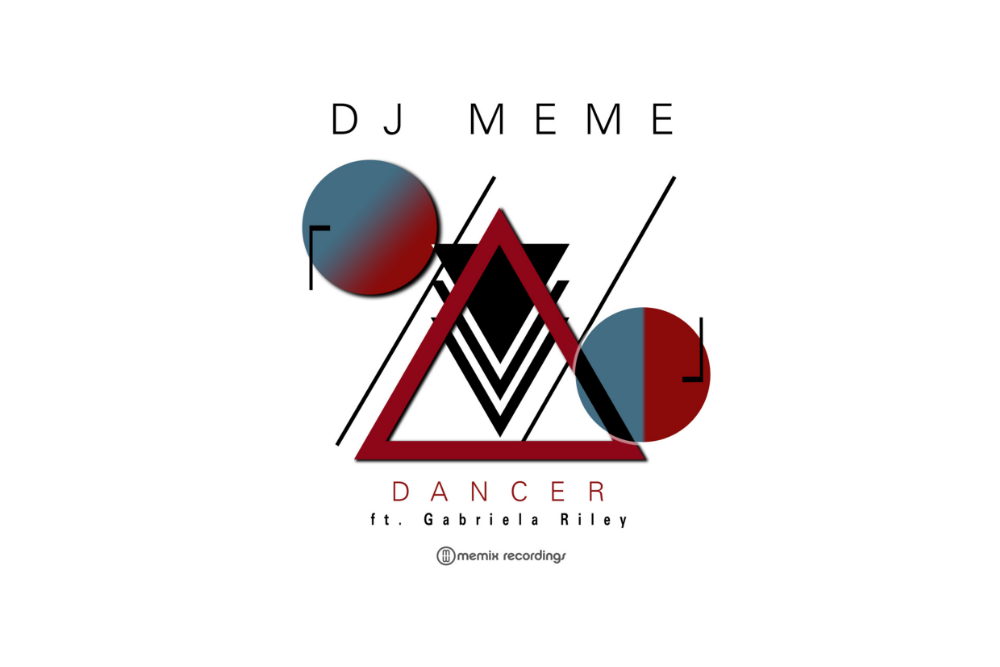 DJ Meme Ft. Gabriela Riley – Dancer (The Disco Dub Mix) – LV Premier
Legendary Brazillian DJ / Producer DJ Meme takes on Gino Soccio's 1979 track 'The Dancer' with aplomb 40 years exactly after it was first released.
Drafting in Gabriela Riley on vocal duties they have packed this one with bags of power, perfectly lining it up for the peak time. A monstrous bass synth and speaker shaking drums drive this one along as heavy percussion and wah guitar all sit perfectly in the mix keeping the interest through-out as they flit in and out.
Gabriela Riley is in great voice with an assured performance on the Original mix. Meanwhile on the Disco Dub mix which is our premier today the vocal is paired back to the eponymous 'Dancer, try to take it higher' refrain. Both mixes are going to get picked up for heavy rotation so expect to hear this one through-out the summer season ahead.
To check out the Original mix and buy both versions jump over to Traxsource via this Link: https://www.traxsource.com/title/1121131/dancer
For more info on DJ Meme check
Facebook: https://www.facebook.com/DJ.Meme/
Soundcloud: https://soundcloud.com/dj-meme
Tags:
DJ Meme
,
Gabriela Riley
,
Gino Soccio
,
house music