David Joseph – You Can't Find My Love (Strange Rollers Remix)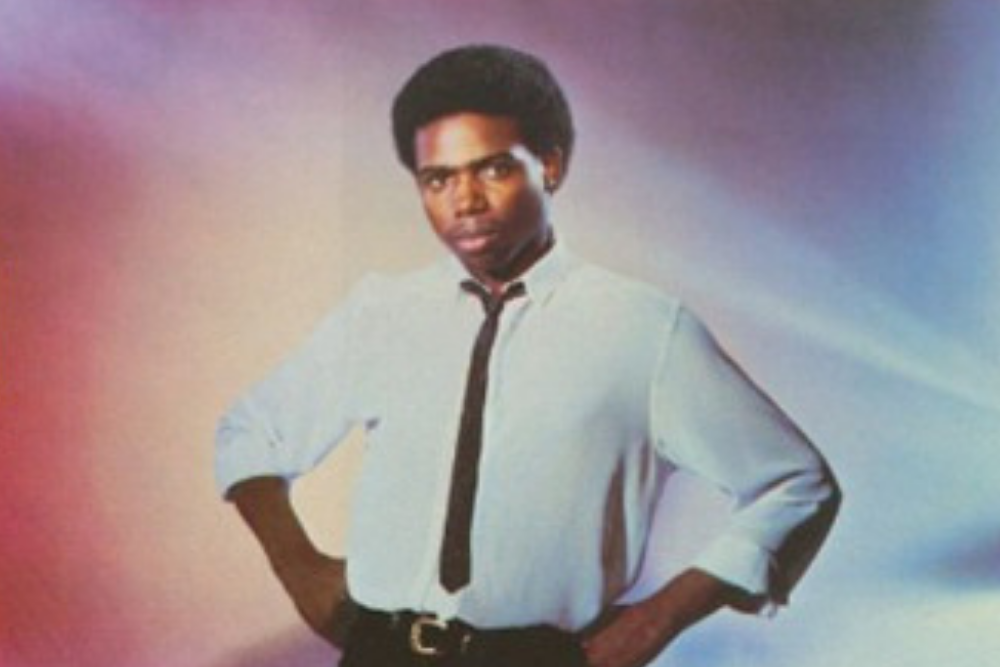 David Joseph – You Can't Find My Love (Strange Rollers Remix)
We have been following Strange Rollers closely over the last couple of months during which time he has been behind some really brilliant remixes. You can check out our reviews of his Candido remix HERE and his Nancy Martin Remix HERE
Taken from David Joseph's 1983 super smooth album 'The Joys Of Life' I've always been a huge fan of the vocal on this track, it's got some serious soul packed in there along with a proper earworm of a hook. It's a difficult track to do justice to but Strange Rollers has done just that.
As per the other edits above Strange Rollers has used a combination of parts from the original track alongside some brand new additions with some great keys and drums added into the mix. The bass is especially strong, a big bold sound which sounds great next to the original vocal.
Definitely an artist to be watching out for.
Love this? Check out our new Disco playlist on Soundcloud HERE
For more info on Strange Rollers check:
Facebook: https://www.facebook.com/StrangeRollers/
Soundcloud: https://soundcloud.com/richiek
Tags:
David Joseph
,
disco
,
Strange Rollers