Lonely C – Charles & Tribulations (Soul Clap Records)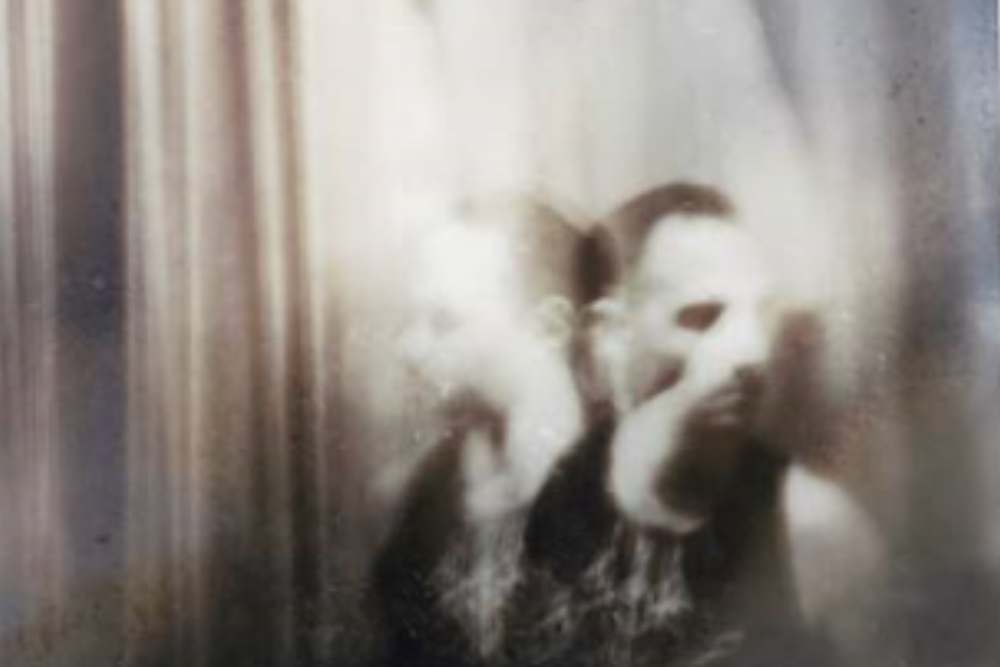 Lonely C – Charles & Tribulations (Soul Clap Records)
One half of legendary Boston duo Soul Clap 'Lonely C' has stepped out on his own for the brilliant 'Charles and Tribulations' album which has just been released via Soul Clap Records.
Five years in the making it's a deeply personal project dealing with "Questions of identity, of love and relationships, of ego, and how to maintain balance and sanity through it all".  It's an incredibly cohesive body of work through which shines the glowing personality of Lonely C.
Check out our review below and you can buy the album from http://www.lonelyc.com/
We also spoke to Lonely C about his favourite albums which have influenced him as an artist. You can check out that feature HERE
Packed with 9 distinct tracks 'Charles and Tribulations' is a powerful fusion of musical styles veering from cool vocal house cuts to leftfield electronica. From deep dance-floor dubs to Detroit-esque Soul. It features some great guest appearances including keyboard wizard Morgan Wiley of Midnight Magic, Greg Paulus from No Regular Play and vocals from Grammy-winner Kendra Foster and the tragically departed Sa'D "The Hourchild" Ali.
Kicking off with 'Class of 99' it's a track which sets the scene perfectly for the musical journey which is to come. Powerfully frenetic drums joust with a beautifully laid back vocal as it builds adding in warm pads and soulful keys. It's a track which pulls you into it's warm embrace before handing the vocal reigns over for the second half for a strong female vocal and Pfunk-esque synths. A strong start.
Track 2 'Hold up' features the brilliant Kendra Foster and is one of the albums lead singles. This one is a 4/4 vocal house track but one which has a powerful majesty as Kendra's amazing voice sits atop a brilliant ear worm bassline. It's a track which is perfectly framed on the album.
Track 3 'True (Cake & Eat It Too)' kicks back in with another monstrous drum track which underpins a cut which sounds like Outcast produced by Prince at his most experimental Brilliant guitars sit side by side with a great vocal track.
Track 4 'Booty Gene' is a serious ass shaker of a track as an energetic bass gives plenty of room for space age synths.
Track 5 'Flash Away' sounds like a paparazzi's prayer, a leftfield track which has more than a hint of cool about it. Like the album as a whole it has a unique and spellbinding sound.
Track 6 'Make America Dub Again' does exactly that combining Dub reggae vibes with a big bass heavy 4/4 club sound. It's a track for the more demanding dancefloors. A track with a perfect timeless feel.
Track 7 'Sickness 4 Your Thickness' is a deeper vocal track which sees some great guitar licks and keys combine with a bounce of a bass synth to provide the perfect foil for a great vocal.
Track 8 'Folks Be lyin' features the superb Sa'D The Hourchild Ali and sees classic Hammond keys and swirling vocals work with a funk fuelled bassline to create proper groove of a track. Brilliant vibe!
Final Track 'Aint' Worried', features another brilliant vocal from Kendra Foster. it's the perfect album closer. A track packed with confidence and class.
An exceptional album!
You can also check out Lonely C's very tasty mix for Data Transmission below
Tags:
Charles & Tribualtions
,
Lonely C
,
soul clap
,
Soul Clap records