Imogen Recordings – LV Label of the Month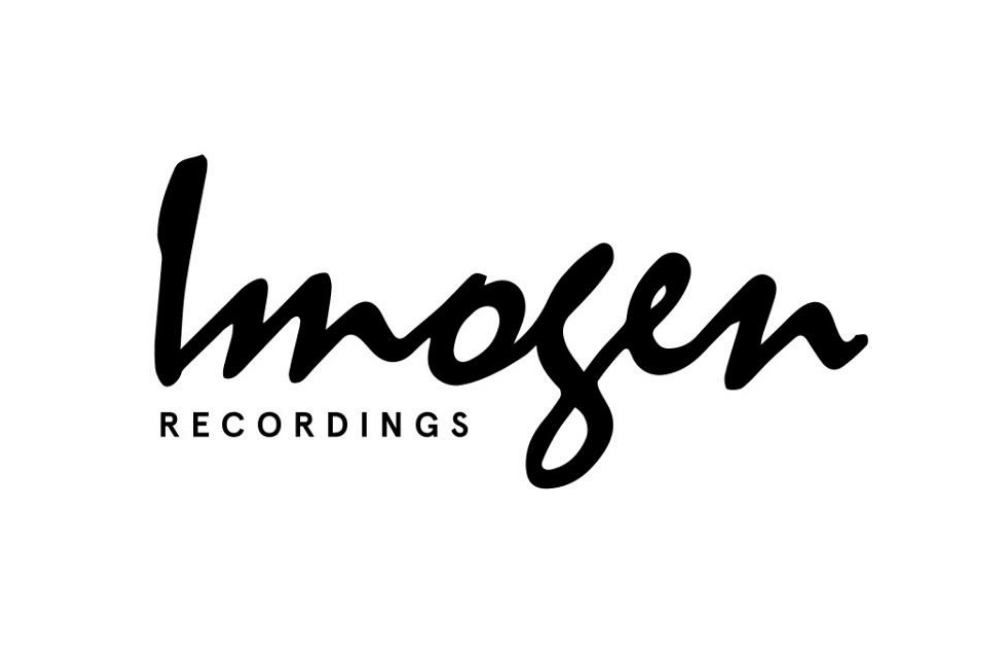 Imogen Recordings – LV Label of the Month
Based in Zagreb in Croatia, Imogen is owned by Antonio Zuza and Ilija Rudman. Championing disco & house from all corners of the globe 2019 has seen the label on a roll with superb releases from Darshan Jesrani, label Boss IIija Rudman and James Perri. These three releases alone perfectly illustrate the anything goes mentality of the label coasting from club orientated house to Balearic vibes to straight up funk jams.
We have been extremely impressed with the quality of these releases so we thought we would have a chat with them to pick up some history of the label and talk about their artists and plans for the future.
You can also check out our premier of one of their previous releases from James Perri.
Hi Antonio and Ilija, thanks for speaking to us today.
Thanks for having us on board.
Firstly can you tell us a little about your journey to launching the label back in 2015
During 2011 – 2014, Ilija's Studio was under construction and we had created a lot of music during that period. After a long friendship and mutual collaboration back in 2011, Antonio and myself decided to build a platform for releasing the music we had created alongside music from like minded people. It's now been up and running for 3 years and we have now had 10 releases, creating a strong home for classic performers and producers from the dance music scene worldwide. Our opening release and trigger for the idea of Label was The Brand New Heavies Official Mixes by Ilija Rudman.
For our readers who haven't come across Imogen Recordings before how would you describe the ethos of the label?
That is simple. Our policy is to release timeless dance music with a high quality calibre aimed at a sophisticated audience .
Which 3 tracks that the label has released to date would you say are quintessentially Imogen Recordings?
Ilan Kabiljo – Expressions Ep – Imogen 002
Ilija Rudman – In Her Eyes – Imogen 004
Darshan Jesrani – Gotta Do – Imogen 010
Your latest release with Darshan Jesrani is a seriously incredible slice of house music. How did you first find this artist and are there more releases to come?
Darshan and Ilija go back years from when they met at Petrcane, Croatia at the first edition of the Garden Festival. We hugely respected Metro Area, Darshan and Morgan were protagonists of the finest dance cuts in our opinion. Our friendship with Darshan remains strong after all these years and our mission was always to create new music which we could represent. Having this release today makes our vision complete .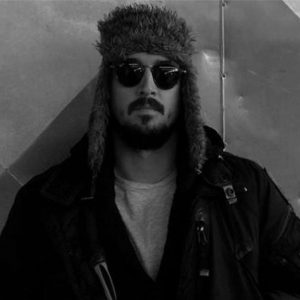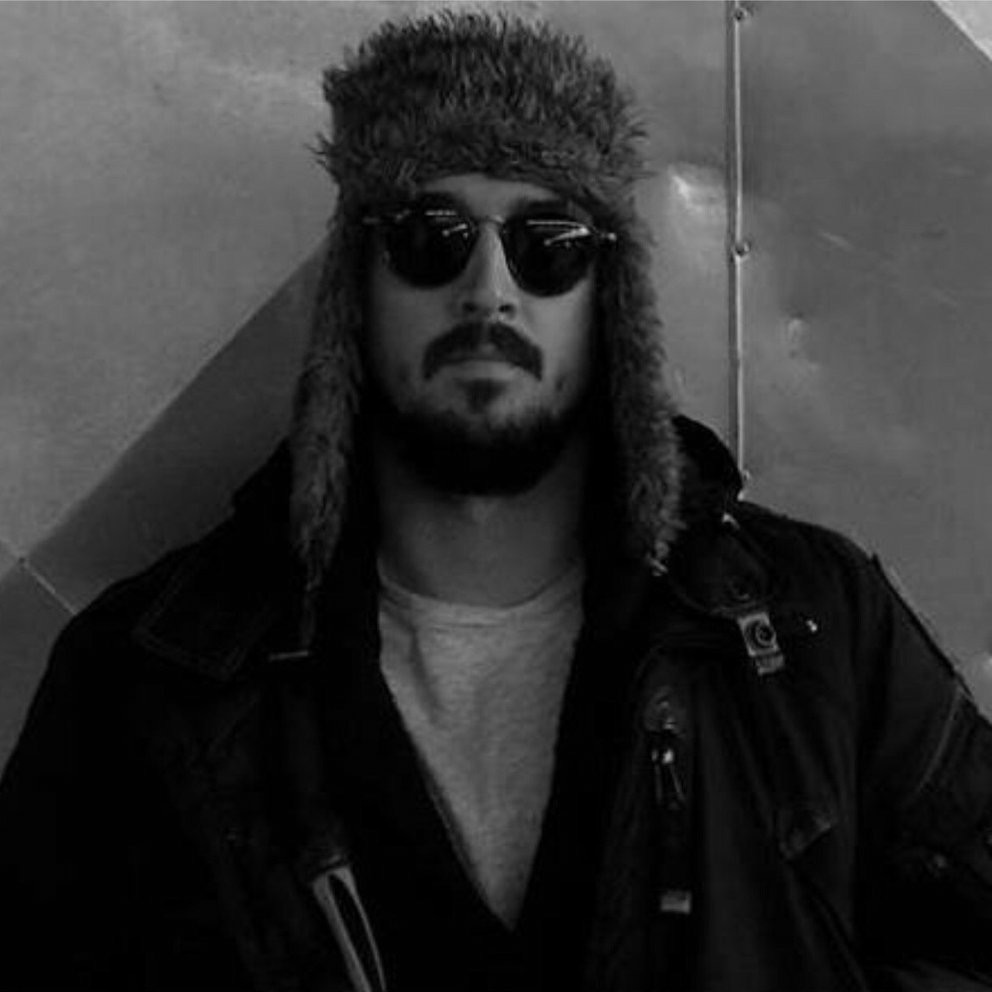 Antonio Zuza 
What tips can you give us on how best to run a label in the digital age when margins are so much smaller than when they used to be with vinyl sales?
Things are changing and the challenges to running a label are now much more difficult. We like to conduct ourselves with firm ideas and no compromise to our vision and we still believe that quality is here to stay. Believing in that, our strong structure and our experienced team of producers, the media is not so important as there is always a market for quality music.
What would you say are the most fun aspects of what you do as a label and which are the most tiresome?
The most important is to have the freedom of expression that we have over here. There are no boundaries or rules that we need to follow. That is the freedom of experience that we enjoy. The most tiresome is how time consuming it can be and how much that takes away from family life.
We are big fans of the LP as a format for artists to really express themselves. You recently released the brilliant 'Paradigma' album by Ilija. Do you think that you might push some more of your artists towards doing full album releases going forward?
Thank you for the kind words on the Paradigma LP. That was one of the ideas of building the label platform. Considering Ilija is one of the founders of the label and a long running producer, his album Paradigma was perfect for our first venture into that area. In the future, all our artists are family and naturally invited to consider doing and LP for us.
If there was any one artist who you could sign to the label who would it be and why?
Music is open space and as we as non followers, but leaders , we believe that the most interesting music is yet to come. With that concept our future talent could come from anywhere, and with that thought we are extremely excited.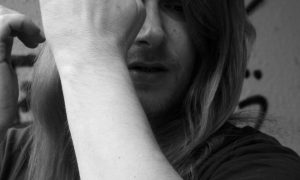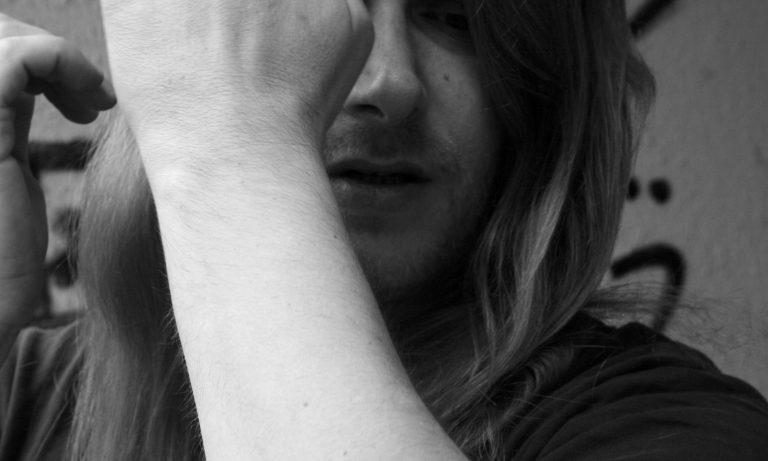 Ilija Rudman
2018 has been a brilliant year for Imogen. Where do you see the label going over the next couple of years?
We believe that we are going to be able to present more music that we strongly believe in. We also host Imogen label Nights which are monthly based ventures we do with our artists in Zagreb and that is something we want to develop here in Zagreb further. We also plan to host similar nights in other major European cities.
And finally, please can you give us 4 tips for a great day out in Zagreb. A place to buy records, a place to eat, a place to drink and a place to dance.
– Buying record – Magic Records Shop , Zagreb
– Place to Eat – Bota Šare Restaurant , Zagreb
– Place to Drink – The Garden Brewery , Zagreb
– Place to Dance – Imogen Label Nights , Zagreb
For more on Imogen Records check
Facebook: https://www.facebook.com/imogenrecordings/
Soundcloud: https://soundcloud.com/imogen-recordings
Tags:
Darshan Jesrani
,
house music
,
Ilija Rudman & Antonio Zuza
,
imogen recordings