Early Jacker – Set You Free – LV Premier & EP Review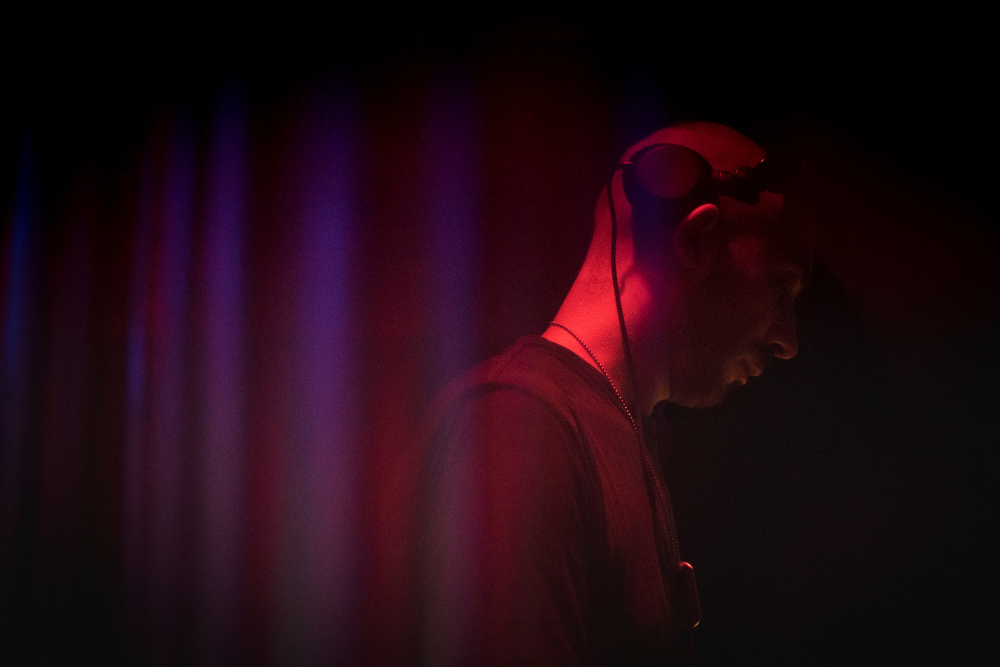 Early Jacker – Set You Free – LV Premier & EP Review
Dropping next week on Percebes, Early Jacker's 'Promessas EP' is packed with 4 cuts of seriously quality house music. Our premier today 'Set You Free' is a classic 90's vibe house track but one which has 2 feet firmly in 2018 as far as the production goes. This is definitely a cut for the lovers of Murks grimy early 90's house tracks on CR2 and their own Murk Label. The bass-line is huge, morphing in and out of clarity, couple this with a classic lead vocal  and huge beats it has everything it needs to shake any club system.
Lead Track 'The Promises You Break' is a deeper cut which owes much to the 90's NYC house scene, it's groove heavy track with an exceptionally cool vocal.
Track 2 'Don't Dub' is deeper still with plenty of reverb across the lead synths it has a slo mo beauty again with some brilliant vocal samples.
The final track is the Hélder Russo remix of 'Set You Free' an altogether deeper mix than the original but no less as powerful. The vocals are chopped up with loads of reverb playing off against synth runs, a solid breakbeat and some well worked percussion to create a grooving beauty of a track.
Tags:
Early Jacker
,
house music
,
Percebes
,
premier