Deej – What You Are To Me (Sophbeck Tribute) – LV Premier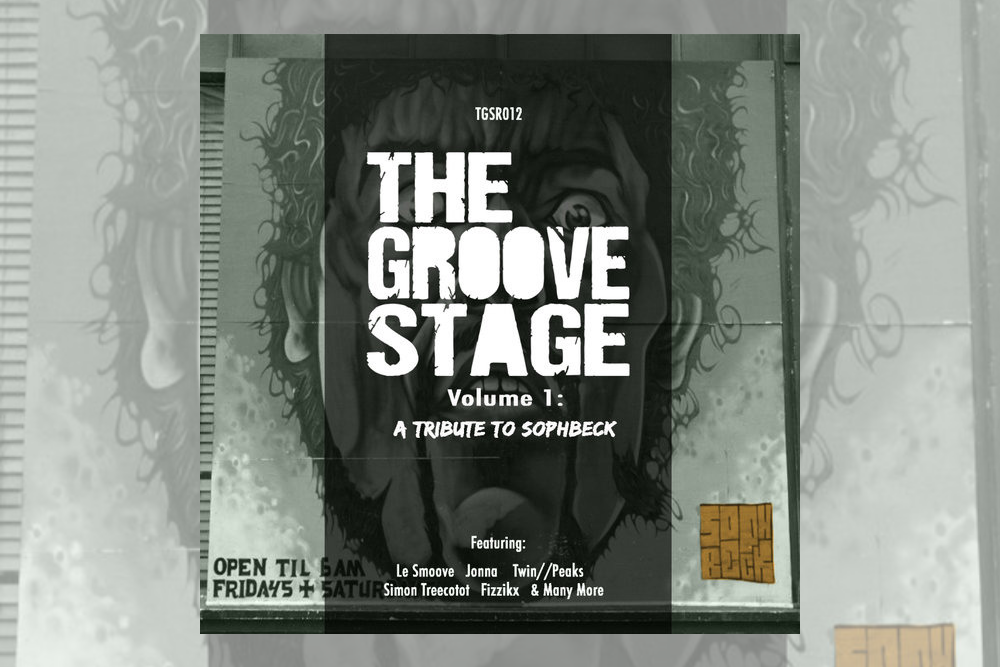 Deej – What You Are To Me (Sophbeck Tribute) – LV Premier
'What You Are To Me' is taken from the brilliant 'The Groove Stage Volume 1 – A Tribute to Sophbeck' which features a fierce mix of House, Garage & Disco.
The album is dedicated to Leicester's famed Sophbeck club which closed it's doors in 2018. Sophbeck had been the heart of Leicester's underground scene and The Groove Stage felt that it was only fitting to celebrate it's contribution to the city.
Packed with 13 tracks the album features a host of LV favourites including Jonna, Le Smoove, Flat White Chris and Darran P. Musically it features across the board cuts fusing house, disco and garage in what is a seriously exciting selection of tracks.
There are stand out moments from F For Fou whose track 'untilted' layers ever so familiar vocal chops with some great piano and brilliant beats, a real floor filler. Fizzikz deploys a brilliant vocal sample across some fierce Garage synths on 'Good For Me', again the drums are superb giving the track huge energy. It's sounds like a lost 90's UK garage classic. Malaky's 'Heatwave' is another monster of a house groove.
Our premier today is Deej's 'What You Are To Me' a seriously brilliant disco influenced houser. Looped up in all the right places it's a celebration of just how exciting the genre can be when you know what you're doing.
The album is already getting HUGE hype and support from the likes of The Black Madonna, Artwork and Laurent Garnier. Grab it from Traxsource HERE you will not be disappointed.
Tags:
Darran P Disco House
,
Deej
,
Jonna
,
Sophbeck
,
the groove stage