LV Premier – Delfonic – Uzeti Toplotu [Too Slow To Disco]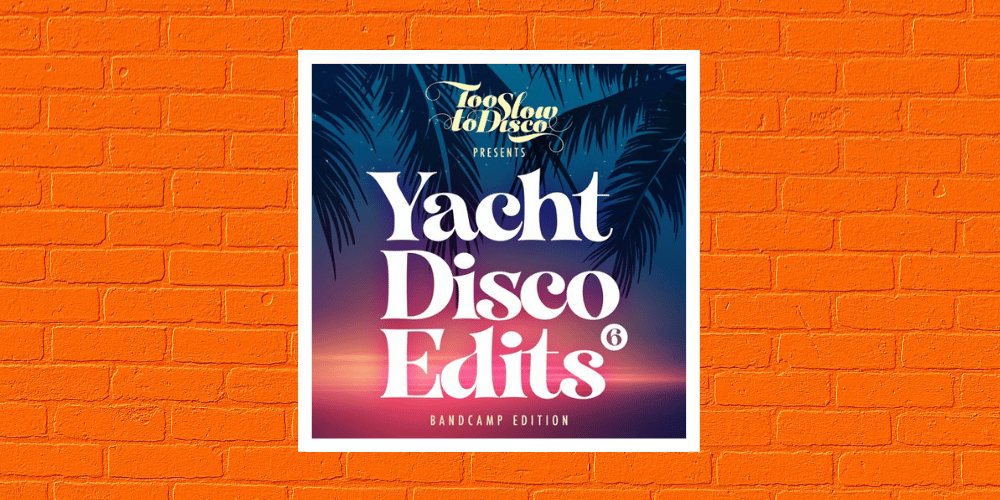 Too slow to disco has had an incredible year in 2022 with a stream of outstanding music which has led to national chart placings for their releases in the home country Germany.
Their final release of the year see's them land their sixth edition of the well loved Yacht Disco Edits series and it's another spellbinding release packed with our favourite producers all playing at the top of their game.
To name but a few you can expect laid-back sun-soaked disco bliss from DJ S, OOFT!. Mikeandtess, Ed Wizard & Disco Double Dee, Secret Soul Society, Ken@Work, Jack Tennis, Vibes4YourSoul, Javi Frias, Even Funkier, Ferdinand Debeaufort and Delfonic, whose track we are premiering today.
If you love the Yacht Disco vibe then this is another must own album packed with 33 tasty tracks.
Delfonic's Uzeti Toplotu is a funk splattered a*s shakin' groove monster of a disco track. Synth stabs, energetic strings, a jammin' bassline and a hook laden female vocal all combine for a track which it is impossible not to get up and dance on the table to. Straight in the DJ bag.
Grab Yacht Disco Six from: https://tstdedits-djsupermarkt.bandcamp.com
For more info on Delfonic and Too Slow To Disco please check:
Defonic Facebook: https://www.facebook.com/delfonic/
Delfonic Soundcloud: https://soundcloud.com/delfonic
Delfonic Instagram: https://www.instagram.com/delfonic/
Too Slow To Disco Facebook: https://www.facebook.com/tooslowtodisco
Too Slow To Disco Soundcloud: https://soundcloud.com/tooslowtodisco
Too Slow To Disco Instagram: https://www.instagram.com/djsupermarkt_tooslowtodisco/
Too Slow To Disco Twitter: https://twitter.com/djsupermarkt
Love This? Check out more from Too Slow To Disco HERE
Tags:
Defonic
,
Too Slow To Disco
,
Yacht Disco