LV Premier – James Curd – Psychedelic Freak (Drop Out Orchestra Remix) [Pronto]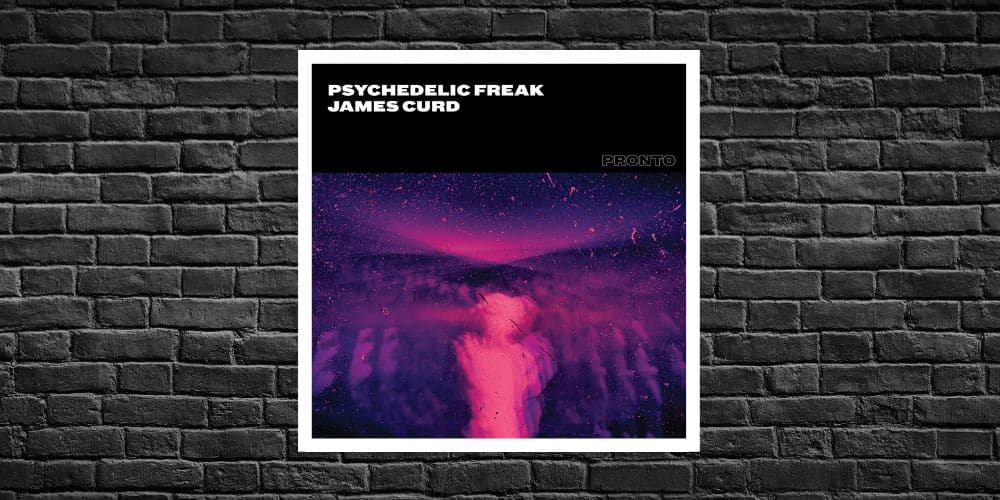 US house legend James Curd is back with a brand new single on his own Pronto label. Psychedelic Freak is release number 2 for the label so we are very much looking forward to seeing what is coming down the line on this exciting project from one of our favourite producers.
Psychedlic Freek in it's original form is a deep pulsating slice of house music with atmosphere aplenty. The package also comes with remixes from Tour-Marbourg, Drop Out Orchestra and Ten Fingerz along with a rather brilliant MTS boot.
Out premier today see's LV favs Drop Out Orchestra stepping up to the plate with a chunky guitar infused disco remix which merges a throbbing bassline with, broken beat breakdowns and a trademark rollicking brass stab groove.
Grab James Curd's Psychedelic Freak via: https://pronto-vinyl.bandcamp.com/album/psychedelic-freak
For more info on James Curd and Drop Out Orchestra check:
James Curd Facebook: https://www.facebook.com/jamescurdmusic/
James Curd Soundcloud: https://soundcloud.com/jamescurd
James Curd Instagram: https://www.instagram.com/jamescurd/
James Curd Twitter: https://twitter.com/jamescurdmusic
Drop Out Orchestra Facebook: https://www.facebook.com/DropOutOrchestra/
Drop Out Orchestra Soundcloud: https://soundcloud.com/sick-835952562
Drop Out Orchestra Instagram: https://www.instagram.com/dropoutorchestra/
Drop Out Orchestra Twitter: https://twitter.com/dropoutorch
Pronto Records Instagram: https://www.instagram.com/prontorecords/
Tags:
Drop Out Orchestra
,
James Curd
,
Pronto Records