Disco Made Me Do It 3 – Jaegerossa Promo Mix For LV Online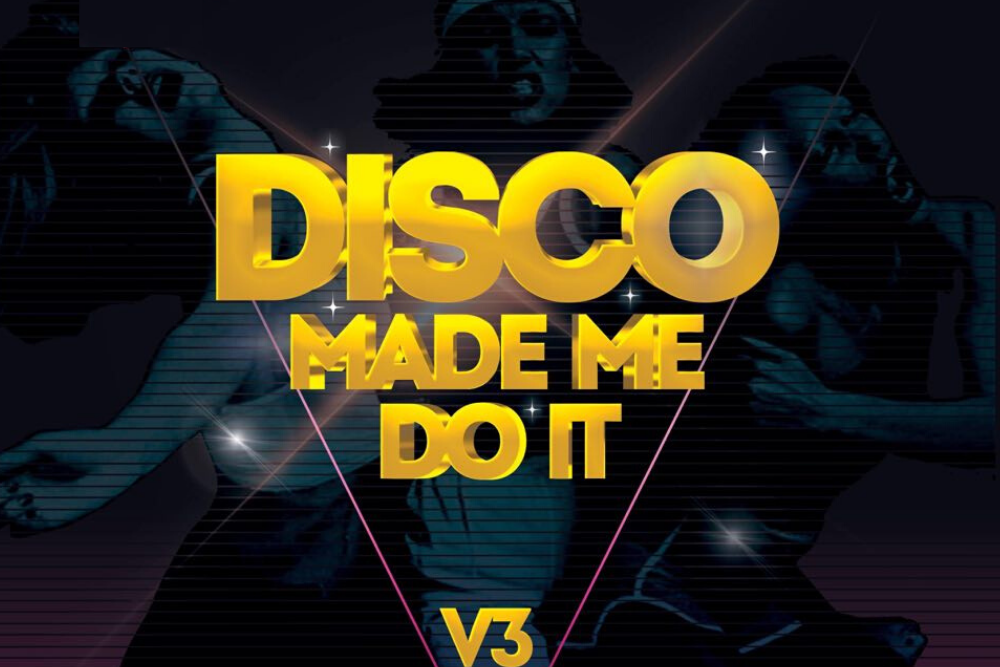 Disco Made Me Do It 3 – Jaegerossa Promo Mix For LV Online
Midnight Riot Records are back on the 24th April with the third in their well loved Disco Made Me Do It series of compilations.
It's packed full of club hits from the likes of Mark Brickman, Michael Gray, Chevals, Soul Avengerz and Krewcial. From deep disco to peak time Disco house anthems they are all in here.
Check this brilliant promo mix for the album as Jaegerosa mixes some of his album highlights together for LV online.
We have plenty of features on the way based around the album so check back soon x
Love this? Check out our Disco playlists HERE
For more info check:
Jaegerossa Facebook: https://www.facebook.com/jaegerossa/
Jaegerossa Soundcloud: https://soundcloud.com/phil-rose-1973
Midnight Riot Facebook: https://www.facebook.com/MidnightRiotRecords/
Midnight Riot Soundcloud: https://soundcloud.com/midnight-riot-records
Tags:
Disco Made Me Do It
,
Jaegerossa
,
Midnight Riot