DJ Rahaan – 5 Tracks Which Inspired My DJ Career (LV Legends)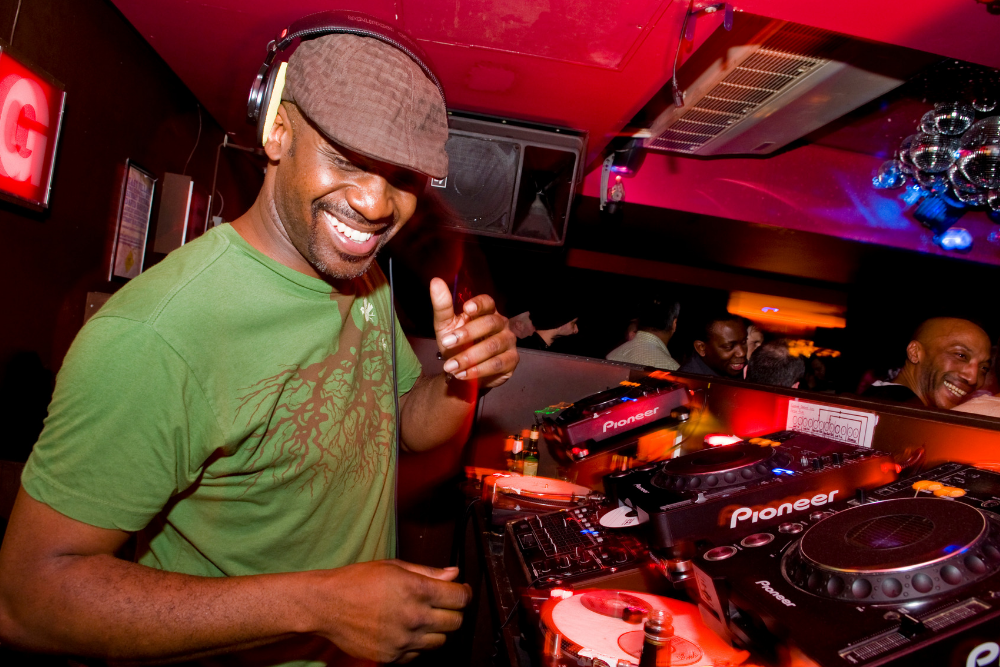 DJ Rahaan – 5 Tracks Which Inspired My DJ Career (LV Legends)
Ahead of his upcoming NYE appearance in Edinburgh which you can find more information on HERE we spoke to DJ Rahaan about some of the tracks which inspired him when he was starting out as a DJ.
Hailing from Chicago, the city which gave birth to House music Rahaan has been spinning house and disco since the 80's when he started playing at house parties across the city.
In the 3 decades since Rahaan has become a Chicago legend, a DJ who is widely recognised for his exceptional skills behind the decks and his exquisite taste in music. Lately he has also been earning plaudits for his production skills with some truly outstanding releases.
Since the turn of this decade especially he has released on some key labels including Lumberjacks In Hell, Street Edits and Dopeness Galore. His tracks are steeped in dancefloor groove, music made by a DJ with the sole intention of moving that floor.
Rahaan is a producer who has clearly learned his trade via many hours behind the decks studying the flow of the dance-floor and the tracks which have the power to excite and enthral.
Starting off playing from cassette tapes with a group of friends under the moniker 'Chuck Brothers' he started to build an extensive house and disco collection in the 90's after a move to Wisconsin. A return to Chicago in 1996 saw him start to build his stellar reputation as one of Chicago's stand out house and disco DJs with residencies at 'The Spot' and one of Chicago's best clubs 'Buddha Lounge'. A reputation he would cement with gigs all over the globe in the proceeding years.
Check out one of his brilliant tracks from the Lumberjacks in Hell Chicago Service release and his 5 tracks below which he loved when he was starting out DJing.
From Rahaan
These songs below are just a small part of the songs that were played back then. No one song influenced me to start DJing. At the parties it was about drinking, drugs and good muzik with our friends.
Mary McCreary – Soothe me
Harold Melvin and the Blue Notes – Is there a place for me
ESG – Standing In Line
Made In The USA – Never Gonna Let you go
ESG – Moody
For more info on Rahaan check:
Facebook: https://www.facebook.com/DJRahaan/
Soundcloud: https://soundcloud.com/rahaan
Tags:
chicago
,
ESG
,
HArold Melvin
,
house music
,
Made In The USA
,
Mary McCreary
,
Rahaan