Why We DJ – Slaves To The Rhythm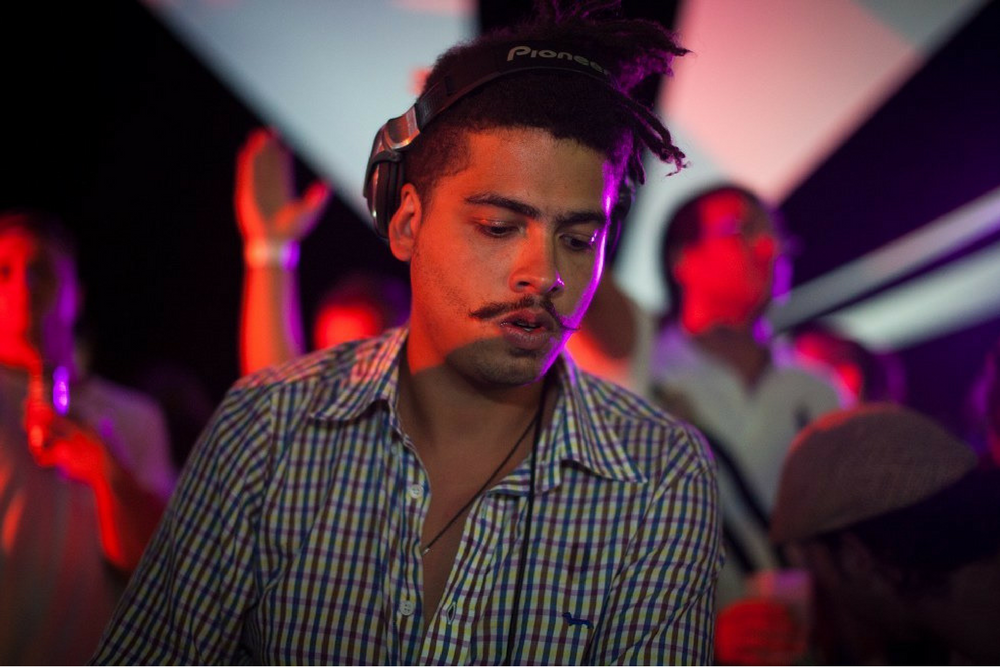 Why We DJ – Slaves To The Rhythm.
Djing, there's no job quite like it. The energy, the passion, the almost spiritual connection with the crowd and the rush when the night goes off. The flip side of that are the long and anti-social hours and the toll that they can take both physically and mentally. Not to mention the toll that the party lifestyle has if you let it get out of control.
Slaves to the Rhythm is a brand new documentary featuring some of the biggest players on the scene. It collates a wealth of interviews with booking agents, managers and DJ's including Pete Tong, Carl Cox, Eric Morillo, Seth Troxler, B.Traits, Ben Pearce & Luciano to build a picture of the effects a DJ career and relentless touring can have on physical and mental well being.
Tags:
dj
,
documentary
,
mental heatlh