Eddie C – Rendez-Vous (Eddie C's 7 Inch Disko Dubb) [Soul Clap Records]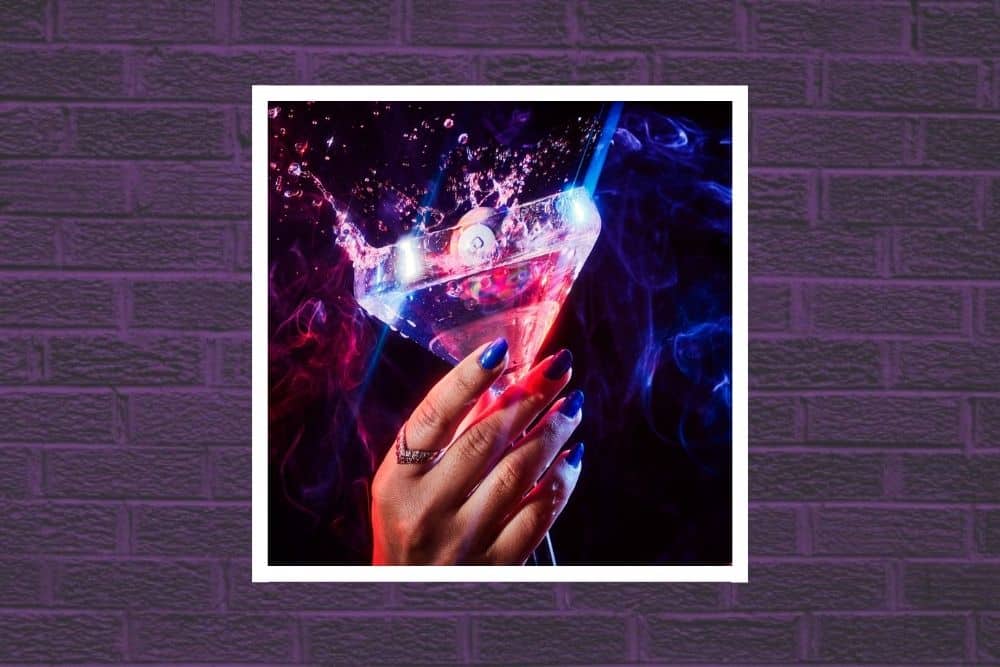 Eddie C – Rendez-Vous (Eddie C's 7 Inch Disko Dubb) [Soul Clap Records]
Like what you hear? To help support LV Online buy us a coffee via Ko-FI. Click HERE
Eddie C is one of the kings of the Slo-Mo disco scene. Based in Berlin but hailing from Canada he's a DJ who is in demand across the globe and known for his energy soaked DJ sets and eclectic dancefloor filling tastes.
His latest release finds him landing on the hallowed grounds of Soul Clap records with a rather brilliant 7″ featuring two tracks of divine Soul and Disco infused gems. A side I Wanna Know touches on early 90's Soul II Soul era Street Soul whist equally nodding it's head to the likes of Loose Ends and SOS Band. Huge synth brass licks and chunky drums ably support the classy vocal from Idriss.
Over on the flip and our premier today is Rendez-Vous which brings to mind classic Aeroplane and Chromeo era Nu Disco boogie. The delicious bassline does some serious dancefloor damage here yet still leaves lots of space for the effervescent laser synths and hooky 80's edged vocal.
This is a lovely release and one that needs to be in your collection for those summer days ahead.
Check out the mix that Eddie C did for us below and more on that here.
Grab the 7″ sharpish as these will fly out of the door via: https://soulclaprecords.lnk.to/ECLJID
Eddie C Facebook: https://www.facebook.com/therealeddiec/
Eddie C Instagram: https://www.instagram.com/therealeddiec/
Eddie C Soundcloud: https://soundcloud.com/eddiec
Soul Clap Records Facebook: https://www.facebook.com/soulclaprecs/
Soul Clap Records Soundcloud: https://soundcloud.com/soulclaprecs
Soul Clap Records Instagram: https://www.instagram.com/soulclaprecords_/
Soul Clap Records Twitter: https://twitter.com/soulclaprecs
Love this? Check out some of our previous Soul Clap features HERE
Tags:
disco
,
Eddie C
,
Idriss
,
LJ Simon
,
Soul Clap records