LV Premier – Fischer & Forde – Beam of Light [Calico of North America]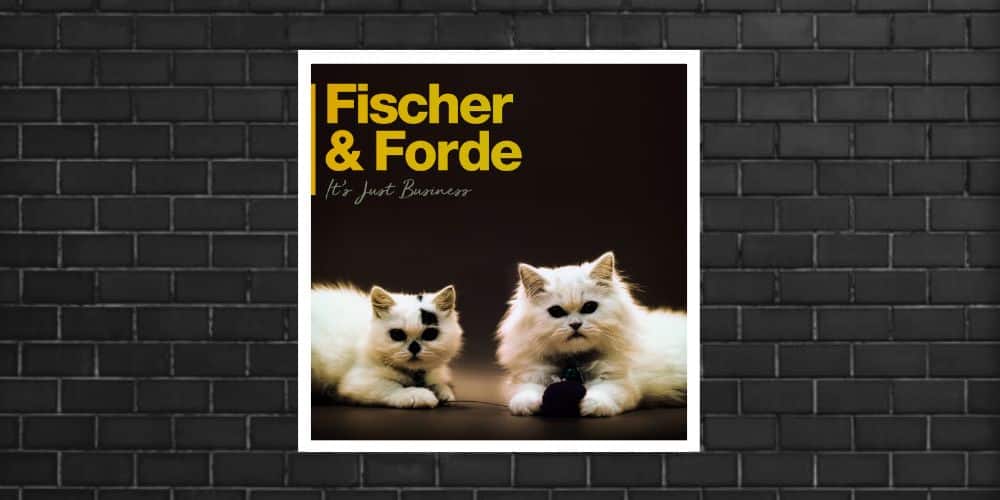 Following on from Yam Who? including their album 'It's just business' in his essential 9 disco cuts for August in his Disco Juice column we are very pleased to host the premier of the opening track from the album Beam of Light.
Setting the scene for what is a wicked album Beam of Light finds soaring vocals sitting atop deft keys, a bubbling bassline and spacey synths for what is a delicious slice of summery Nu Disco. It's a track brimming with positivity.
'It's just business' is an album which has been a longtime in the making, longtime friends Cory Kilduff and Luis Dubuc have previously worked together many times over the years as artist and producer and began working together as Fischer & Forde during the global Covid lockdowns looking for a creative outlet during the despair of the pandemic.
Their love of disco and French house and a wish to share some inclusivity and positivity shaped the sound of what is a bright and refreshing album.
Featuring 8 joyous tracks it's an album which will bring many a smile to dancefloors all over the globe in the coming months
Check it out on Spotify HERE
Fischer & Forde Instagram: https://www.instagram.com/fischer_and_forde/
Calico of North America Facebook: https://www.facebook.com/CalicoNorthAmerica
Calico of North America Instagram: https://www.instagram.com/calicona/
Calico of North America Twitter: https://twitter.com/Calico_NA
Love this? Check out Yam Who's Disco Juice Column HERE
Tags:
Calico of North America
,
Fischer & Forde
,
nu disco