LV Premier – Fred Everything – Paintings [Lazy Days Recordings]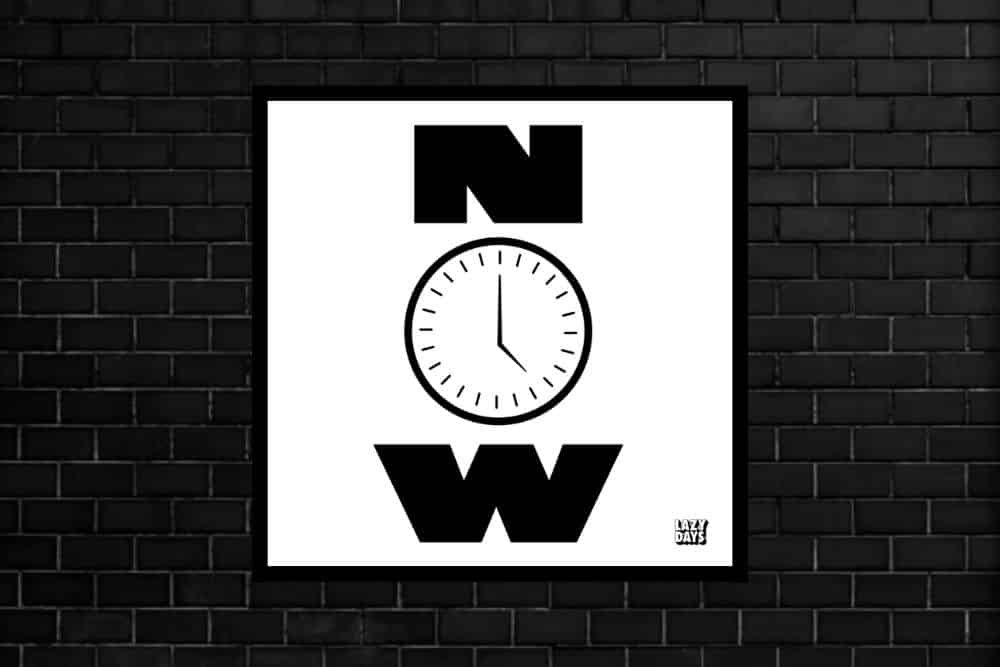 LV Premier – Fred Everything – Paintings [Lazy Days Recordings]
Like what you hear? To help support LV Online buy us a coffee via Ko-FI. Click HERE
Fred Everything keeps up his 2022 pressure with a sublime five track EP 'The Time Is (Now)' via his own Lazy Days label. Already picking up some huge support from the likes of Laurent Garnier, Jimpster, Pete Tong, Black Coffee And Mousse T this one has future classic written all over it.
Featuring The Time Is (Now) in three different iterations, alongside two other originals Horizon's and Paintings it's a truly packed collection. Each of the 3 lead tracks could easily have been a single in it's own right.
Our premier today is Paintings which brings to mind Pépé Bradock's all time classic 'Deep Burnt' with it's subtle hypnotic layers, dream inducing keys and club focused drums. It's a truly delicious track.
The Time Is (Now), which was very much a pandemic lockdown track, is equally as deep and lush but a little more 2am as opposed to 4am for Paintings with it's echo heavy spoken vocal, loopy synths, Rhodes, percussive notes and ass shakin' bassline. This is seriously classy house music all the way which more than hints at the light at the end of the pandemic tunnel. It also comes with a handy dub and tool.
The other track on the EP Horizon's has more than a touch of Balearic sunset, courtesy of it's vocal loop, meets 90's French house vibe with a throbbing bassline and key stabs. Another classy delivery.
Grab the EP from: https://fredeverything.bandcamp.com/album/the-time-is-now
For more info please check:
Lazy Days / Fred Everything Facebook: https://www.facebook.com/fredeverything
Lazy Days / Fred Everything Soundcloud: https://soundcloud.com/fredeverything
Lazy Days / Fred Everything Instagram: https://www.instagram.com/fredeverything/
Lazy Days / Fred Everything Twitter: https://twitter.com/fredeverything
Love this? Check out more from Fred Everything HERE
Tags:
Deep House
,
fred everything
,
Lazy Days Recordings