Georg Stuby & Mandel Turner – Only You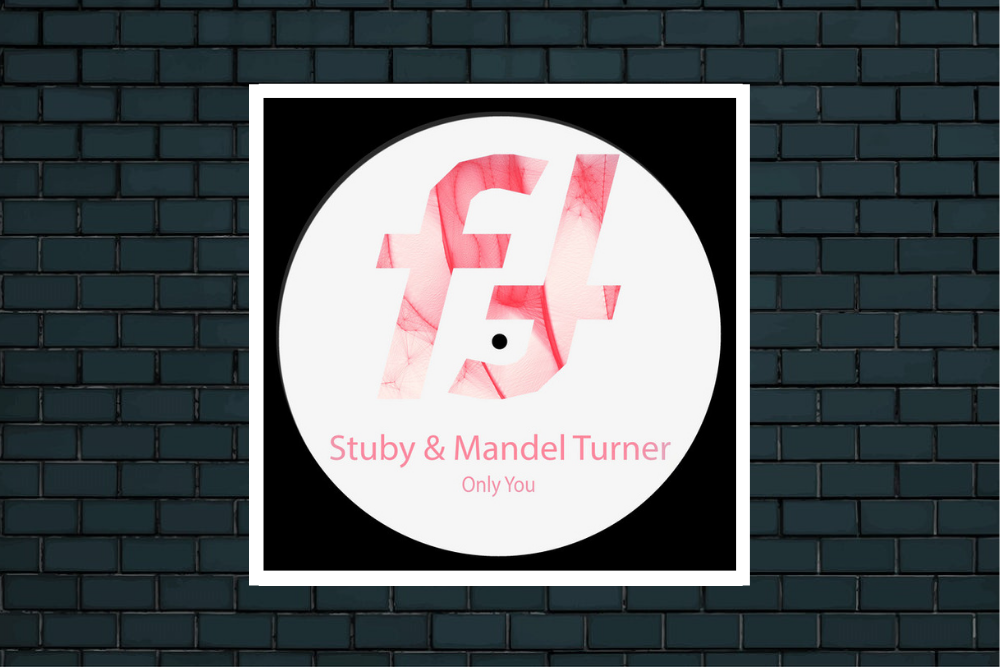 Georg Stuby & Mandel Turner – Only You
German producer Georg Stubby has teamed up with the super talented vocalist Mandel Turner for what is a classic slice of vocal house in Only You.
Concentrating on creating a mother of a groove the track is seriously stripped back. Fluid drums and undulating pads open proceedings before the introduction of looped up synth stabs take the energy levels up and will undoubtedly so some serious damage on the dancefloor. This is a deceptively simple track with a masterful arrangement which brings to mind Storm Queen's Look Right Through such is the quality on show here.
Mandel has been in the game since the Paradise Garage and has worked with the likes of Cerrone, Barbara Tucker and Franck Roger. Here he puts all that experience into action with a superb vocal performance which is packed with soul and yearning.
A superb track!
For More Info Check:
George Stuby Facebook: https://www.facebook.com/Georgstuby/
Georg Stuby Soundcloud: https://soundcloud.com/georgstuby-music
Mandel Turner Facebook: https://www.facebook.com/mandelturnerofficial/
Mandel Turner Soundcloud: https://soundcloud.com/mandelturner
Tags:
Georg Stuby
,
house music
,
Mandel Turner