Yozhi – Shift [Clipp.art]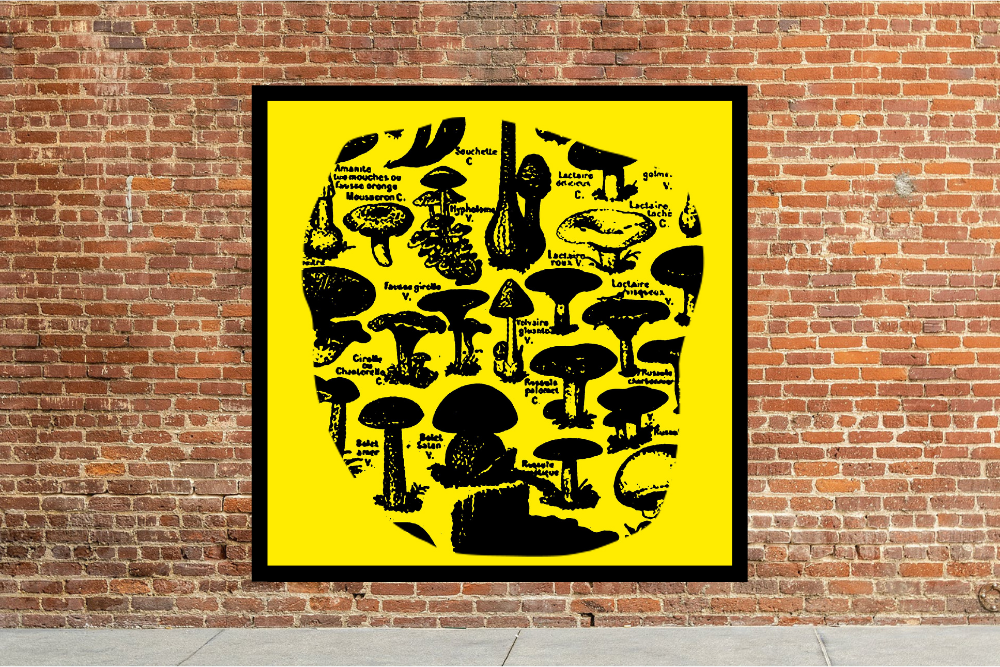 Yozhi – Shift [Clipp.art]
One of LV Online's favourite labels Melbourne's Clipp.Art are back with yet another sublime slice of Deep House this time from a new name to us Yozhi. They are a label who are constantly unearthing talent from all four corners of the globe and yet again they have brought a gem of a track to our attention.
Hailing from the UK Yozhi is an artist who is very well know in the UK garage circles but who is now spreading his wings musically.
Shift is effortlessly smooth, strong drums focus the undulating synth pads with some easy on the ear vocal samples completing what is on paper a simple selection of elements. Where the genius lies here is in the arrangement.
The track ebbs and flows beautifully with elements floating perfectly in and out of the mix. The combination gives plenty of emotion and more than enough drama to keep the listener and the dancefloor, when that's a thing again, hooked from start to finish.
Another superb track from a label you really need to get to know.
Love this? Check out our House playlists HERE
For more info check:
Clipp.art Facebook: https://www.facebook.com/clipp.art/
Clipp.art Soundcloud: https://soundcloud.com/clipp_art
Yozhi Facebook: https://www.facebook.com/Yozhi-1918599081725074/
Yozhi Soundcloud: https://soundcloud.com/yozhiuk
Tags:
Clipp.art
,
Deep House
,
yozhi