Slippin' In The Downstream with Bustin' Loose – September 2020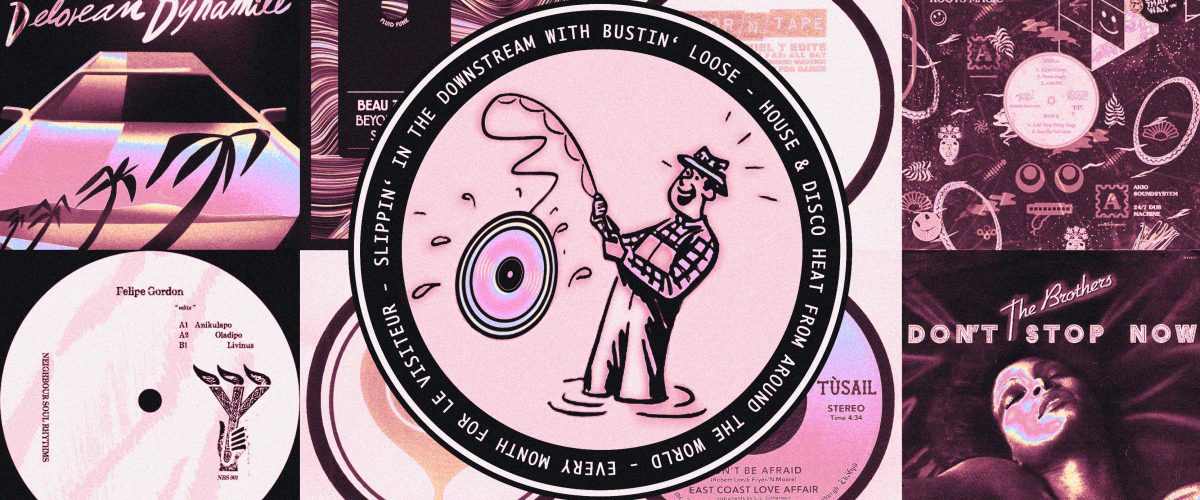 Slippin' In The Downstream with Bustin' Loose – September 2020
September is a HUGE month for Bustin' Loose. Over the last couple of years his club night The Disco Express has become one of London's most exciting club brands with a fun loving crowd, approachable yet effortlessly cool music policy, a strong visual aesthetic and a wonderful selection of on point guests.
Now taking things on even further Bustin' Loose has now launched The Disco Express as a record label and today's the day as the very first EP lands. Featuring classy tracks from Soundsmith, Pete Maxey, S.D.S. and of course Bustin' Loose we reviewed the whole EP recently. Check out our review HERE. You can also check out Soundsmith's brilliant track Disco Ride from the EP below. Make sure that you get on this one sharpish!
You can grab the EP now from: https://thediscoexpress.bandcamp.com/releases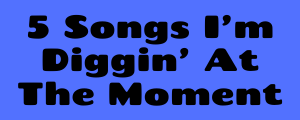 The Brothers – Were You Ready For That
Kicking off is The Brothers with a timeless disco classic.
Beau Zwart – Beyond Two Souls (Fouk Remix)
Dutch powerhouse duo Fouk on remix duties for emerging talent Beau Zwart. Based in Rotterdam Beau Zwart steps up with a fantastic debut release Beyond Two Souls. Uptempo house music with disco-like sensibilities, this minimal number boasts brilliantly soulful vocals and a big beat to match.
Felipe Gordon – Oladipo
Afro-funk edited to perfection. Oladipo's ludicrously funky trumpet line certainly gets you in the mood to party.
LOVEHRTZ – I Need Your Love
I Need Your Love is THE Italo-Disco hook up for peak time clubbing. A joint project by Richy Ahmed and Jansons, LOVEHRTZ is proving to be an invaluable vinyl only series for lovers of reworks and prime disco nuggets.
Akio Nagase – Acid Teng Shing Hang
Something a little more off kilter, but class nevertheless. A fusion of acid, breaks, World music and techno this track is by Akio Nagase a veteran of the Japanese underground dance music scene. Taking a vibrant approach to production Akio Nagase incorporates a strong sense of playfulness, showing no fear for the weird and instead creating wonderfully hypnotic sounds. A master of his craft.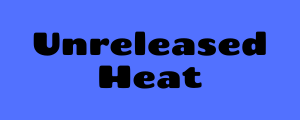 Daniel T – Daniel T Edits – 28/08/20 – Razor-N-Tape – Vinyl Repress
Buy it HERE: https://www.juno.co.uk/products/daniel-t-edits/687085-01/
Tropical disco flavours courtesy of Daniel T repressed on Razor-N-Tape. Favourite track: Hit The Streets.
East Coast Love Affair – Don't Be Afraid – 27/08/20 – Athens Of The North
Buy it HERE: https://www.juno.co.uk/products/east-coast-love-affair-dont-be-afraid/788996-01/
Deep, soulful and emotive disco by East Coast Love Affair reworking rare groove and disco 45s. Don't Be Afraid comes highly recommended.
LOVEDROP – LOVEDROPS 01 – 25/08/20 – Lovedrops
Buy it HERE: https://www.juno.co.uk/products/lovedrops-01/783782-01/
Jazzy, bass laden house music. Mesmeric saxophone solos and urgency to make you dance. Two fabulously eight minute bangers on this one.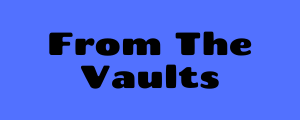 Todd Terje – Delorean Dynamite
It's only recently I rediscovered this thumping disco belter. 80's Miami, Red Corvette… Sex, Drugs and.. Todd Terje.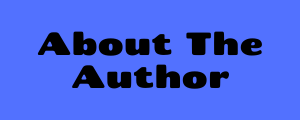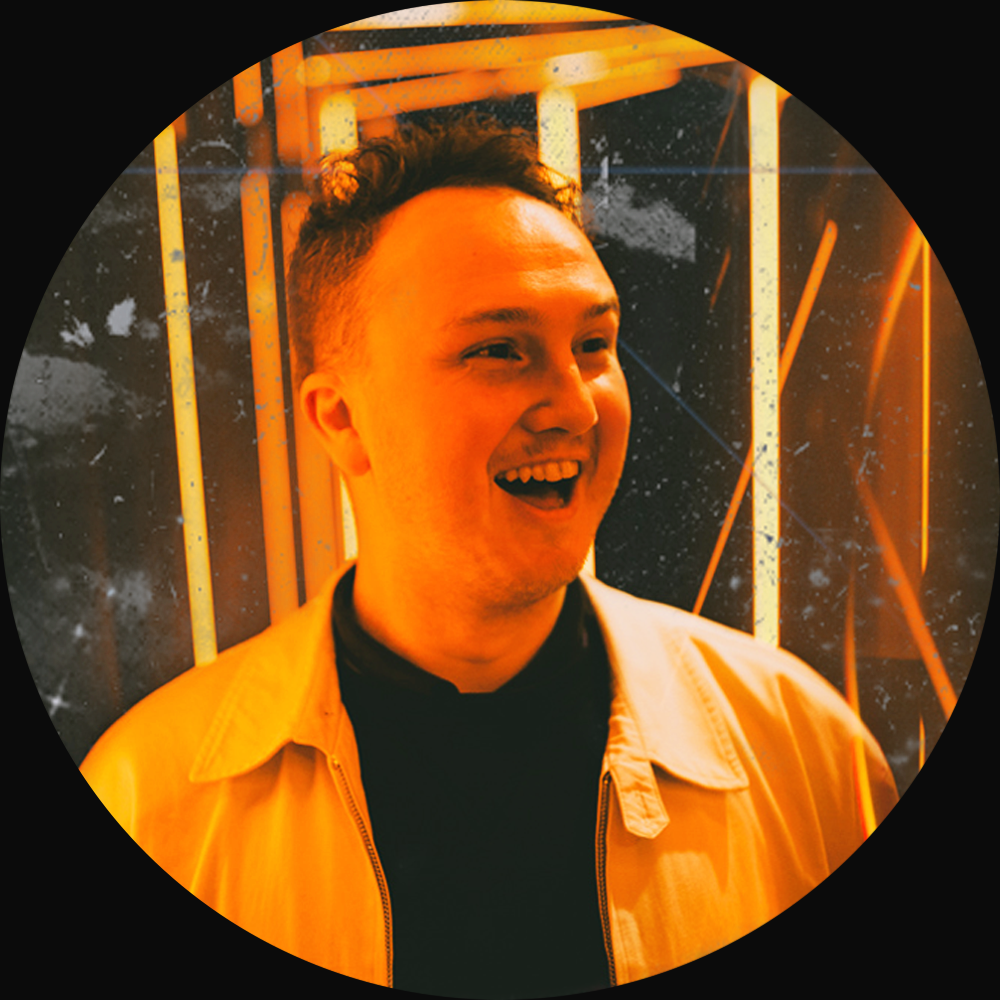 DJ, producer and creator of The Disco Express, Bustin' Loose, is South London's funk advocate weighing in once a month with his go-to choice of new & up-and-coming dance floor demolition.
For more info on Bustin' Loose check: 
Facebook: https://www.facebook.com/bustinloosedj/
Instagram: https://www.instagram.com/bustinloosedjs/
Soundcloud: https://soundcloud.com/bustinloosedjs
Bandcamp: https://bit.ly/bustin-loose-music
Tags:
Akio Nagase
,
Athens of the North
,
Bustin Loose
,
Daniel T
,
East Coast Love Affair
,
felipe gordon
,
fouk
,
Lovedrop
,
Lovehrtz
,
razor n tape
,
The Brothers
,
The Disco Express
,
Todd Terje