Georges – Georges EP [AOC Records]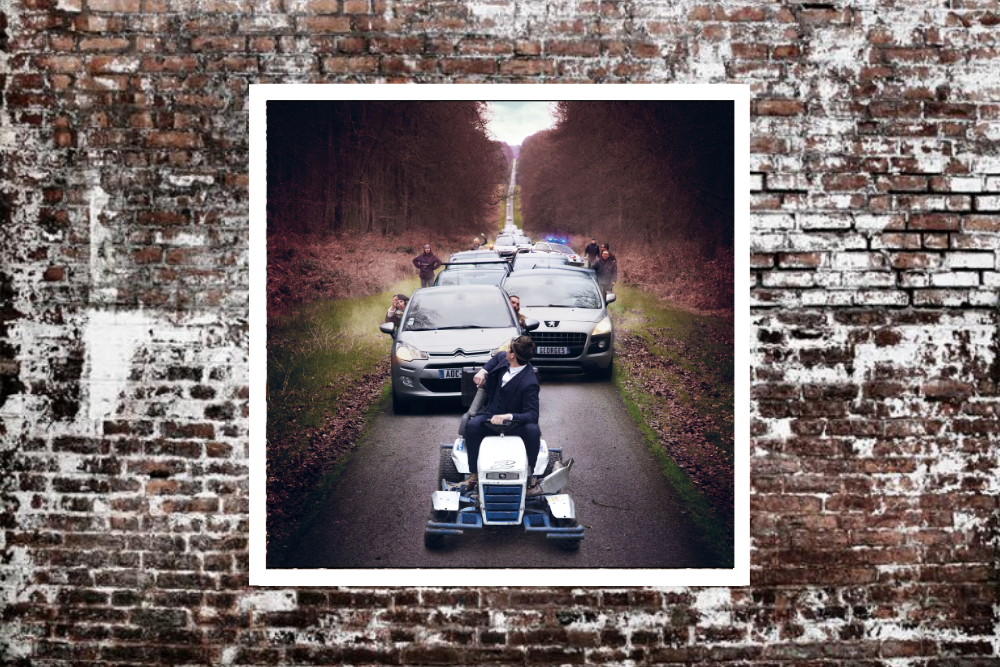 Georges – Georges EP [AOC Records]
Georges is a brand new name to us and at only 22 years of age this is his first solo project having previously released the Contrasts EP with Bellaire in 2019.  It's safe to say that this is a very special release indeed and a clear emergence of a serious new talent.
Georges is a multi instrumentalist, producer and arranger and here he brings all of those skills to bear. From the incredible basslines to the ever so funky guitars and effusive keys the whole EP is an absolute joy.
Opening up with S'il Vous Plaît! it's plaintiff keys are an easy introduction to the EP, breaking us in slowly so to speak. The changes through-out the track are subtle but each one turns the heat up and before you know it your are front and centre of a speaker trying to spin on your head. This is a wonderfully well crafted track.
Our premier today is Pénélope a deep and introspective slice of modern disco. The vocal is wonderful and likewise for the bassline which if there had to be a unifying feature through out the EP that's it. The guitars are powerful but never overpowering, another perfectly constructed track.
Fines Herbes is funkier still. A combination of classic 90's keys and a modern live NU Disco aesthetic. This is a long summers day of a track, just add cold cocktails and sun screen.
Cagnard has a classic disco feel coupled with a yet more sunshine rays this time courtesy of the Balearic islands, close you eyes and imagine yourself on sunset strip with this in the background and life will most certainly be momentarily perfect.
The EP closes with Sauce West Coast, it's a track which starts downtempo with a bass groove before changing gear completely and dragging you off hands in the air to the middle of the dancefloor and then back again to almost horizontal. Another terrific composition.
This is an incredible accomplished EP combining classic house and disco edges with incredible live playing and bang up to date production techniques. It's clear that Georges knows both his musical history and a clear vision for the future.
Georges is a serious new talent that we will be keeping a very close eye on!
For more info check:
Georges Facebook: https://www.facebook.com/georgesaocrec/
Georges Soundcloud: https://soundcloud.com/georgesaoc
AOC Records Facebook: https://www.facebook.com/appellationdoriginecontrolleerecords/
AOC Records Soundcloud: https://soundcloud.com/aoc-records
Tags:
Aoc Records
,
disco
,
Georges
,
nu disco