LV Premier – Daino – Glory [Percebes] & EP Review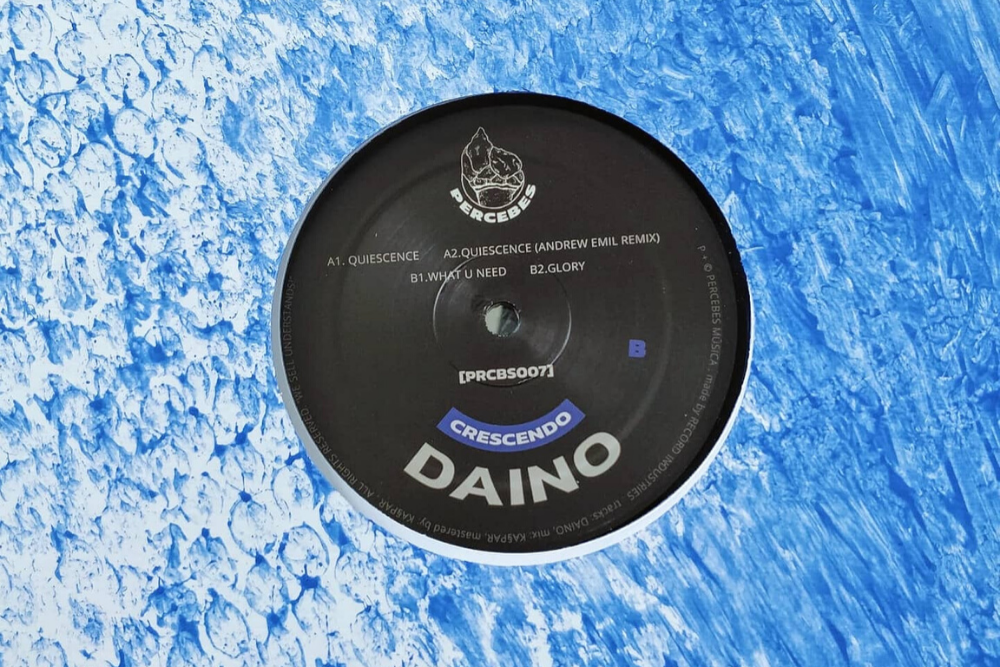 LV Premier – Daino – Glory [Percebes] & EP Review
Hailing from Lisbon Daino's musical background runs deep. He is a producer, DJ, professional keyboardist, music teacher, sound engineer and freelance composer/sound-designer for videogames.
Bringing all of these skills to bear his latest release is the Crescendo EP for the excellent Percebes label. Featuring four tracks of sublime house from deep to gospel this is a brilliant release with a truly classic feel.
Leading off with Quiescence it's a smooth slice of piano led house music. It's slow and deliberate almost classic intro lends plenty of anticipation. The keys here are top class giving a warm dream house feel. This is a track which will still sound incredible in 20 years.
Andrew Emil's remix of Quiescence also plays off on the dream house feel of the track taking the keys out and replacing with a stab led synth line coupled with some nice atmospheric breakdowns. It gives plenty of contrast to the original.
What You Need is another classic sounding track, it's synth line actually feels like a deeper club focussed continuation of Emil's Quiescence remix. Its swirling vocal loops are 90's Strictly Rhythm through and through. With the addition of some ace key flourishes this is sure to find its way into a multitude of DJ sets in the coming months.
Closing out the EP is our premier today Glory an effervescent and energetic slice of gospel house music. It's a straight up end of night party tune through and through. The drums are wonderfully expressive and harness the brilliant vocal whilst the brass lines give it feel-good vibes aplenty.
Daino's Crescendo EP is out now. Grab it from: https://www.juno.co.uk/products/daino-crescendo/776315-01/
For more info please check: 
Daino Facebook: https://www.facebook.com/Dainomusic
Daino Soundcloud: https://soundcloud.com/dainomusic
Percebes Facebook: https://www.facebook.com/percebesmusica/
Percebes Soundcloud: https://soundcloud.com/percebesmusica
Tags:
Daino
,
Deep House
,
Percebes