Georges – Lemon Hope (SESSIONS 4/5) – Video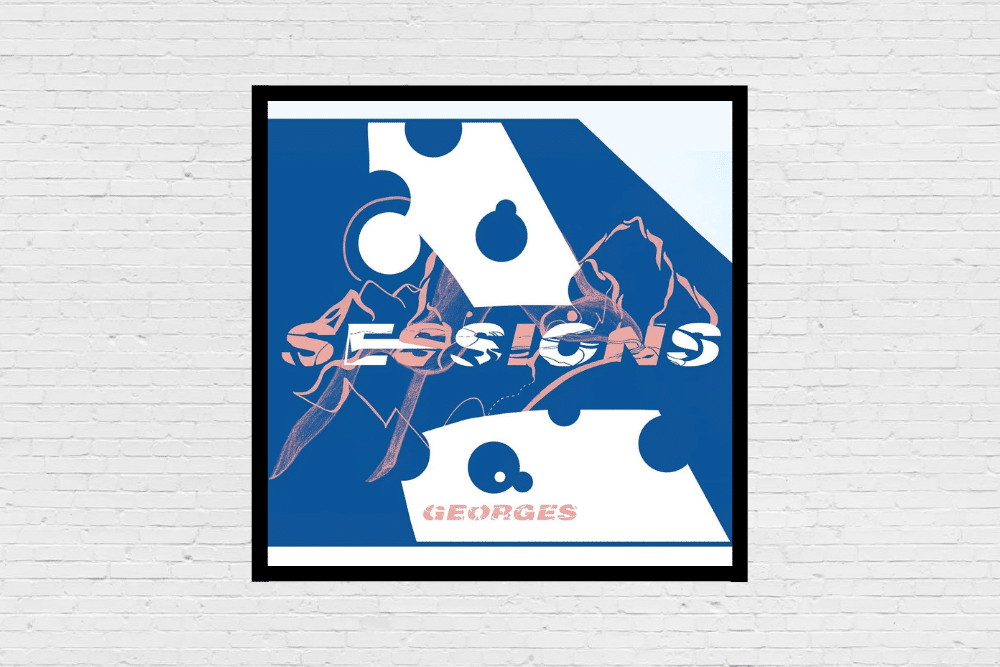 Georges – Lemon Hope (SESSIONS 4/5) – Video
Georges is an artist who we have been following closely since he released his brilliant Georges EP via AOC which you can check HERE. Part of a new generation of French artists who are taking the electronic world by storm Georges is a multi instrumentalist, producer and arranger and you can feel that deep ingrained love of music running through his productions.
His latest release the Sessions EP lands via AOC on the 7th May and it's another stunning selection of music which combines warm jazzy flourishes with live house edges and some incredible playing. It's another EP which will see Georges continue to build on what is already proving to be a stellar reputation as a producer.
AOC and Georges have just released a brilliant video for one of the stand outs from the EP Lemon Hope. Check it above and we will be back soon with more on this tasty EP.
For more info check:
Georges Facebook: https://www.facebook.com/georgesaocrec/
Georges Soundcloud: https://soundcloud.com/georgesaoc
AOC Records Facebook: https://www.facebook.com/appellationdoriginecontrolleerecords/
AOC Records Soundcloud: https://soundcloud.com/aoc-records
Tags:
AOC
,
Georges