Girls Of The Internet – I Don't Wanna Lose You (Live Dub)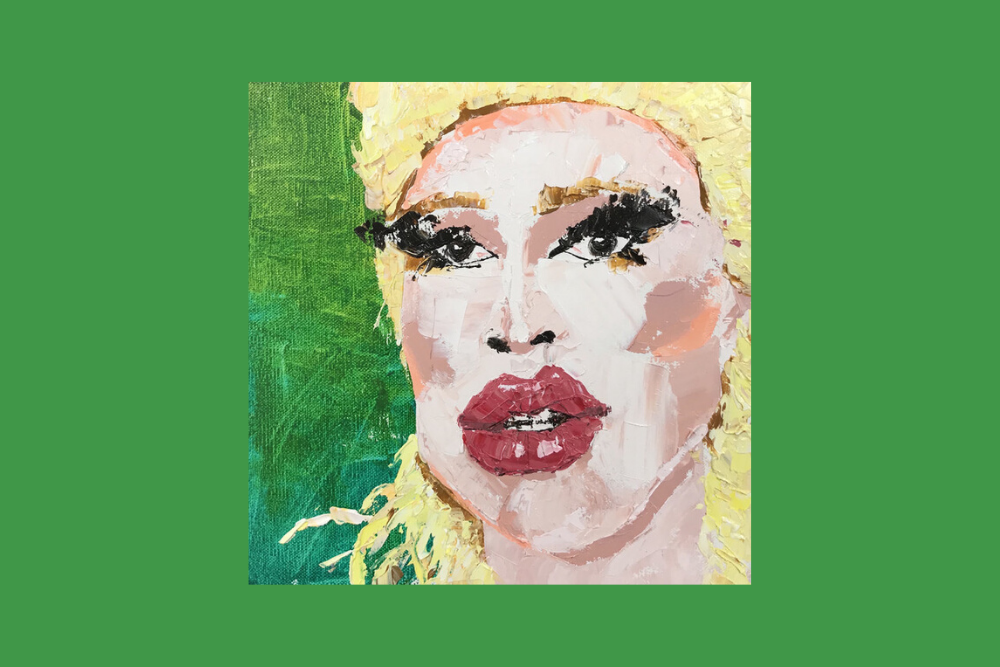 Girls Of The Internet – I Don't Wanna Lose You (Live Dub)
Girls of the Internet is very much an act who have been capturing the attention over the last 24 months. Since their debut When U Go landed back in 2017 on Classic they have been winning a legion of supporters for their classy take on electronic music. Their music touches on multiple different genres including disco, house, techno, bass, ghetto and dub.
Their latest single I Don't Wanna Lose You (Live Dub) is quite possibly my favourite track to date. It has a real classic house feel about it. From the metallic synths to the ear catching hats. It all comes together beautifully to provide a wonderful backdrop to what is a stunning vocal.
If you are looking to make music which truly cuts through all the background noise of the million or so tunes which get released every five minutes or so at the moment this is exactly how to do it.
A timeless track! It's out now on Drab Queen.
We did a full interview with Girls of the Internet last year check that out HERE
For more info on Girls of The Internet please check:
Facebook: https://www.facebook.com/girlsoftheinternet
Soundcloud: https://soundcloud.com/girlsoftheinternet
Tags:
Drab Queen
,
Girls Of The Internet
,
house music