Phil Anker – Around Me – FREE DL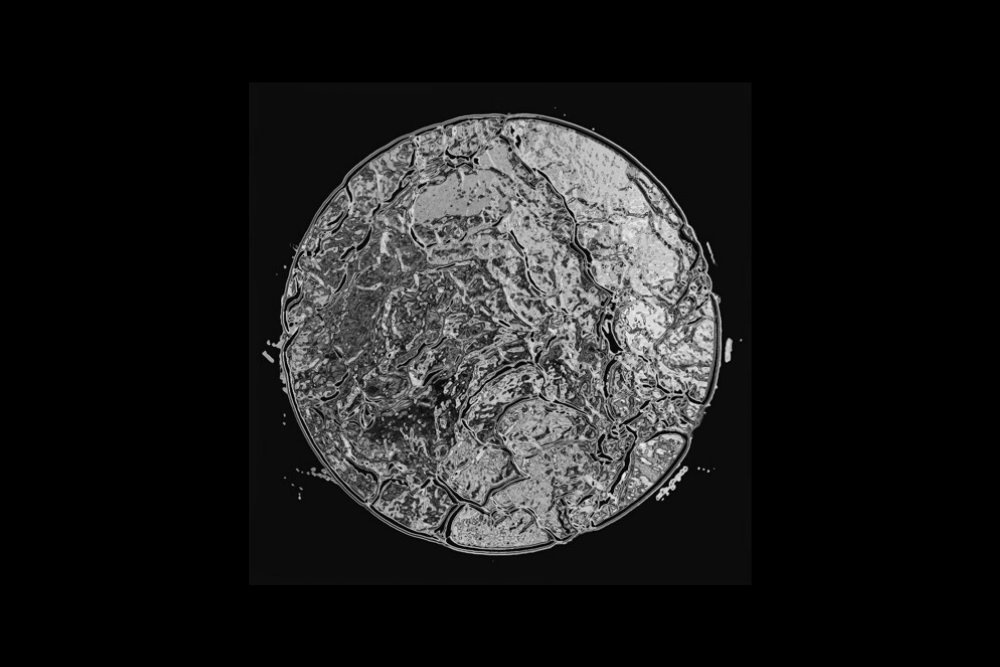 Phil Anker – Around Me – FREE DL
Brooklyn's Phil Anker has been building a bit of a rep for himself in the tech, techno and deep house circles with a steady stream of club focused tracks over the last couple of years.
His latest track around me is one of his strongest to date. If you love your tech house it's deep and driving. Featuring a solid bassline, strong kick, well executed percussion, drum rolls and some great vocal samples it's a track that is very much built around what is left out as much as what is put in there. Well produced it's a solid example of restraint rather than throwing the kitchen sink at it.
A very strong club jam, grab the free DL now.
For more info on Phil Anker check:
Facebook: www.facebook.com/PhilAnkerMusic/
Soundcloud: https://soundcloud.com/phil-anker
Tags:
Phil Anker
,
tech house