Glenn Davis – 10 Influential Tracks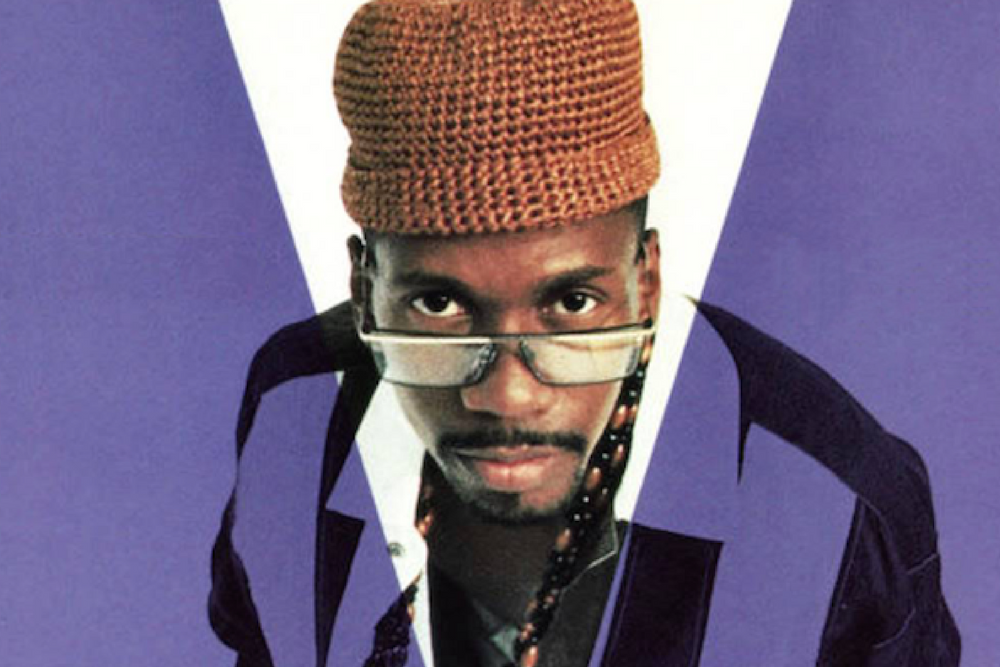 Glenn Davis – 10 Influential Records
To celebrate his premier of the brilliant 'Emotional intelligence' Dublin based Dj, producer and avid record collector Glenn Davis has put together a list of 10 of his most influential house and techno tracks of all time for us.
This is a fantastic list featuring brilliant releases from the likes of Kerri Chandler, Salsoul Orchestra and Larry Heard.
Before you get stuck into this list make sure you check out Emotional Intelligence.
You can also check our full Le Visiteur Featured Artist interview with Glenn HERE
1. The Martian – Ghost Dancer (Red Planet 6)
Love all the Red Planets but this one edges it slighty for me. U.R blurring the lines between house and techno.
2. 3MB Feat Magic Juan Atkins – die kosmischen kuriere
A stunning piece of techno soul from the original techno don.
3.Dave Angel – Arabian Nights
Taken from Dave's classic 'Tales of the unexpected' LP from '95. Still sounding fresh today. I also wore the Tee shirt. 
4. Atmosphere – The lost dubs
Classic Kerri Chandler always rocks the floor. KILLER Record.
5. USG – Have I lost you
So many USG and Ron Tent I could include but I've gone with this one .. it gets me all the time ..'Without you I am nothing' … beautiful house music from Ron Trent & Anthony Nicholson.
6. Fred Everything feat New Mastersounds – Elavate (Maurice Fulton Remix)
I heard Eric Rug (Dirty Jesus) play this for his last track in Paris about 10 years ago .. we were the last on the dance floor…amazing remix from the great Maurice Fulton .
7. Salsoul Orchestra – Salsoul Rainbow
The best disco record ever made in my opinion and not a vocal to be heard. The late great Vincent Montana Jnr.. god bless you for this and many other classics.
8. Black Science Orchastra where were you ( back to philly mix)
So many BSO trax to choose. Ashley Beedle such an honour to have him remix my Body & Soul track.
9. Larry Heard – Calm to panic
I love all of Larry's music but this one is one of my favorites.
The organ stabs keep you locked into the groove.
10. Carl Craig – Steam
Classic CC. Always loved this one still have the promo from 95.
Tags:
ashley beedle
,
black science orchestra
,
carl craig
,
dave angel
,
fred everything
,
glenn davis
,
kerri chandler
,
paperclip people
,
salsoul orchestra