Glenn Davis – Emotional Intelligence – Le Visiteur Online Premier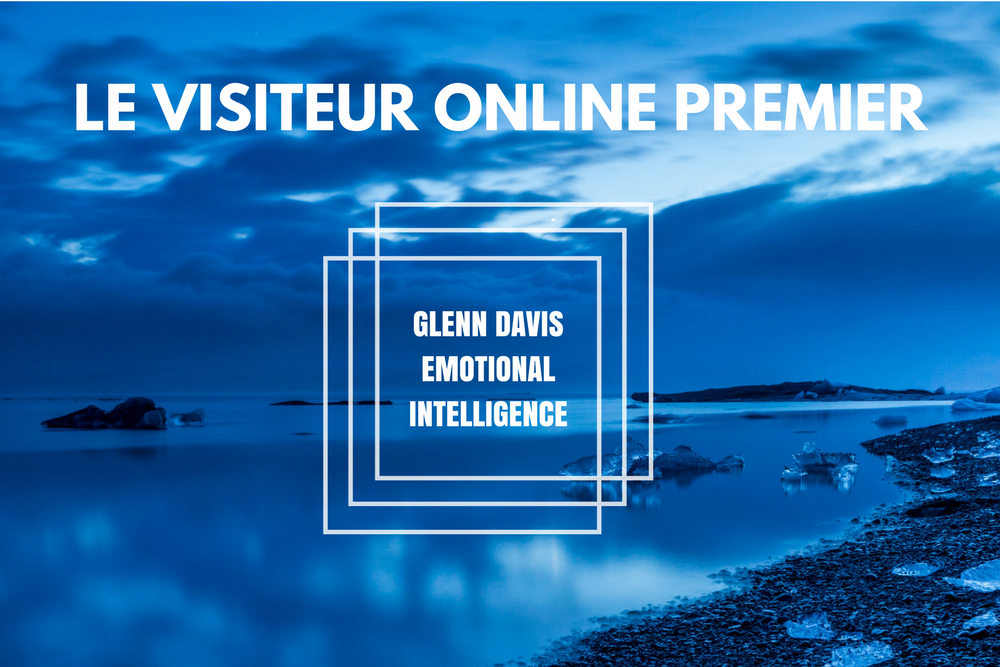 Glenn Davis – Emotional Intelligence – Le Visiteur Online Premier
For our first Le Visiteur online premier of 2018 we have a truly immense track from Dublin resident Glenn Davis. Emotional Intelligence is house music which literally burns into the soul, A track which connects with the deepest moments of the club experience and one for us that has all the hallmarks of a future classic in the same vein as Pepe Bradocks 'Deep Burnt'.
You can check out our excellent featured artist interview with Glenn Below.
levisiteuronline.com/music/glenn-da…atured-artist/
Emotional Intelligence features on the digital release of Glenn's Body & Soul EP, the vinyl version is out on Feb 9th.
www.juno.co.uk/products/glenn-da…oul-ep/675403-01/
More info from the label!
F*CLR Music are proud to present Irish DJ/producer, Glenn Davis and debut EP with the label 'Body & Soul'
It's a deeply soulful affair aimed firmly at the dance floor fusing his love of all things Chicago, Detroit & NYC. The title track 'Body & Soul' has its roots firmly in Strictly Rhythm/Nu Groove groove – a lush, organ driven banger that is guaranteed to incite hands in the air mayhem. Ashley Beedle & the North Street crew put a different spin on
'Body & Soul' giving it a more spaced out, Balearic feel with their version, while 'I ain't got nothing' has got attitude and then some. The held string, melancholy chords and beautifully ethereal vocals take you to that tiny, dimly lit backstreet club in your mind, the one you never want to leave. The gasping interjections on 'I feel it' are underpinned by ominous synths. The vinyl carries these first 4 releases. On the digital release there's an additional track 'Emotional Intelligence' taking you in an even darker Detroit direction.
Tags:
glenn davis
,
HOUSE