Gray Hawken – Tone, Colour, Sadness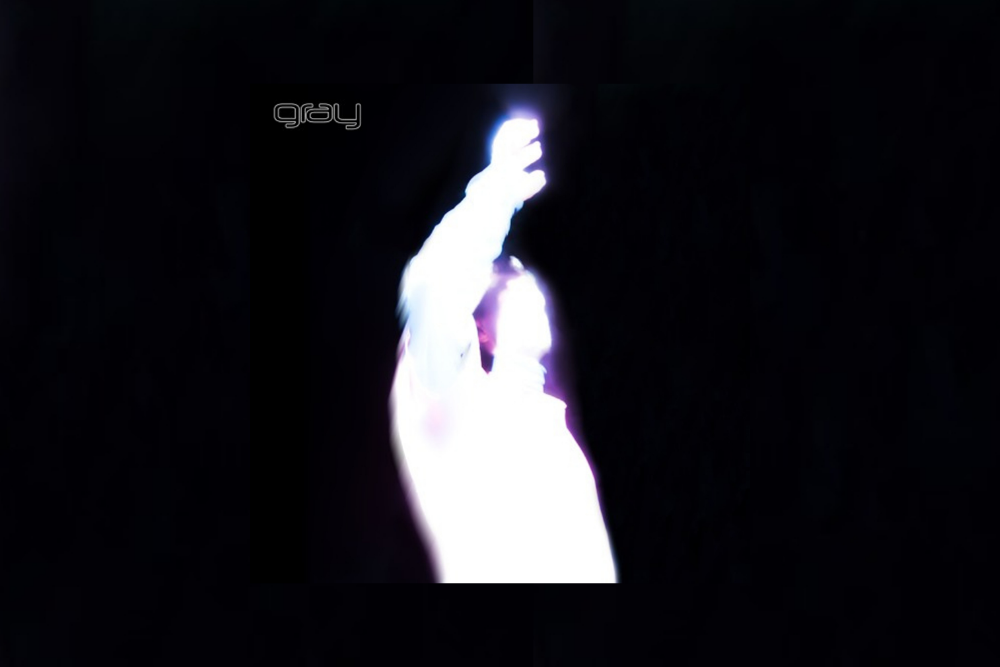 Gray Hawken – Tone, Colour, Sadness
Toronto's Gray Hawken is a member of the Locals Only Sound Collective. Here he steps out with his Welcome EP featuring six deep and personal tracks. Our favourite from the EP is Tone, Colour, Sadness. It's a track which will widely resonate, at some point we've all been in this situation of love and confusion.
The brilliant vocals and smooth deep instrumentation definitely remind us of James Blake at his most raw and personal but they are still decidedly Gray Hawken.
It's a track produced on same sound desk which recorded classic artists including Led Zepplin, Bob Marley and Jimi Hendrix before being mastered at Abbey Road studios. All this extra care and attention shines through in the depth and warmth of the production.
Nice work, check the EP!
Love this? Check out our Chill playlist HERE
For more info check
Gray Hawken Insta: https://www.instagram.com/grayhawken/
Gray Hawken Soundcloud: https://soundcloud.com/grayhawken