Harry Romero – Tania (Honey Dijon Remix)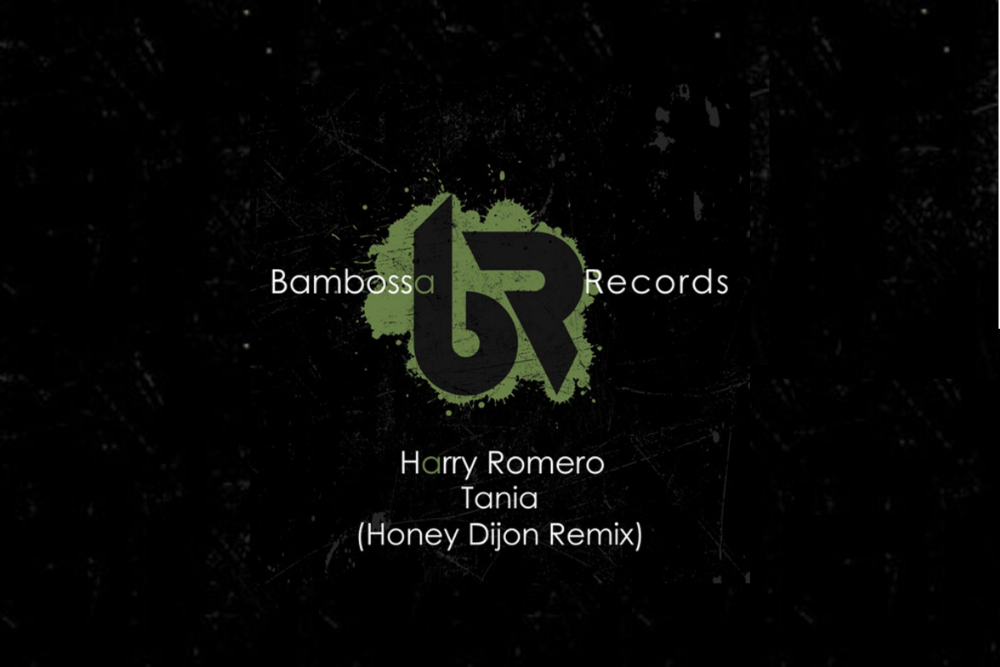 Harry Romero – Tania (Honey Dijon Remix)
Harry Romero is a DJ/ Producer who needs absolutely no introduction being one of the leading names on the scene for many years now. As the head of Bambossa Records he has also been behind a label which has helped set the tone for the standard of house music.
Their latest release in conjunction with Armada Records is a brand new remix of Harry Romero classic Tania by one of the hottest artists on the world stage right now Honey Dijon.
It'a track with all the hallmarks of a future classic, huge energy packed drums, that ever so familiar ear-worm synth line and huge drops you name it it's in there. This is a near perfect slice of tech-house.
Expect this one to cause a serious commotion on dance-floors across the globe and be heading up the download charts sharpish!
Love this? Check out our ? playlist HERE
Harry Romero Facebook: https://www.facebook.com/harryromero/
Harry Romero Soundcloud: https://soundcloud.com/harryromero
Tags:
Bambossa
,
HArry Romero
,
honey dijon
,
tech house