Trio Tenrnura – A Gira (Kowl Bootleg) – Free DL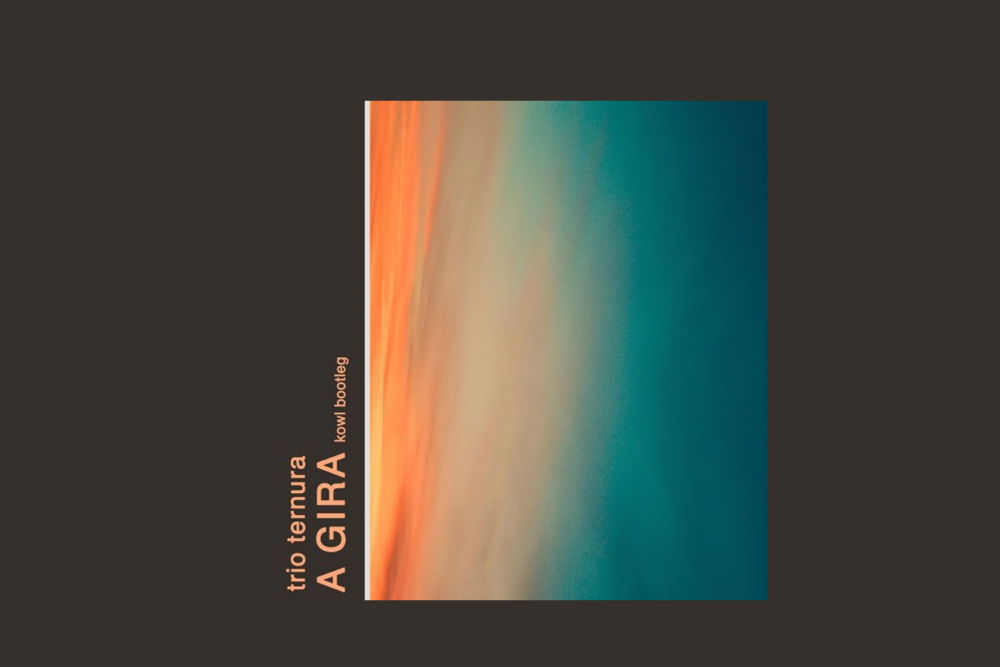 Trio Tenrnura – A Gira (Kowl Bootleg) – Free DL
Australian producer Kowl has worked some serious summer magic on Trio Tenrnura's A Gira conjuring up a wonderfully warm Nu Disco party vibe which will sound just as strong on the beach as it will on the dance-floor. Featuring those brilliant Trio Tenura vocals and some superb extra guitars from Tom Howard this is a track which has a real timeless feel to it.
Straight in the playlist with this beauty!
A Gira is out now as a FREE DL in conjunction with the good people at Casablanca Sunset Records. Grab it and play it loud!
Love this? Check out our Nu Disco playlist HERE
For more info check:
Kowl Facebook: https://www.facebook.com/kowlsmusic/
Kowl Soundcloud: https://soundcloud.com/kowl
Casablanca Sunset Facebook: https://www.facebook.com/casablancasunset/
Casablanca Sunset Soundcloud: https://soundcloud.com/casablancasunset
Tags:
Casablanca Sunset
,
Kowl
,
Trio Tenrnura