Hotmood — Te Voy A Encontrar [Casablanca Sunset]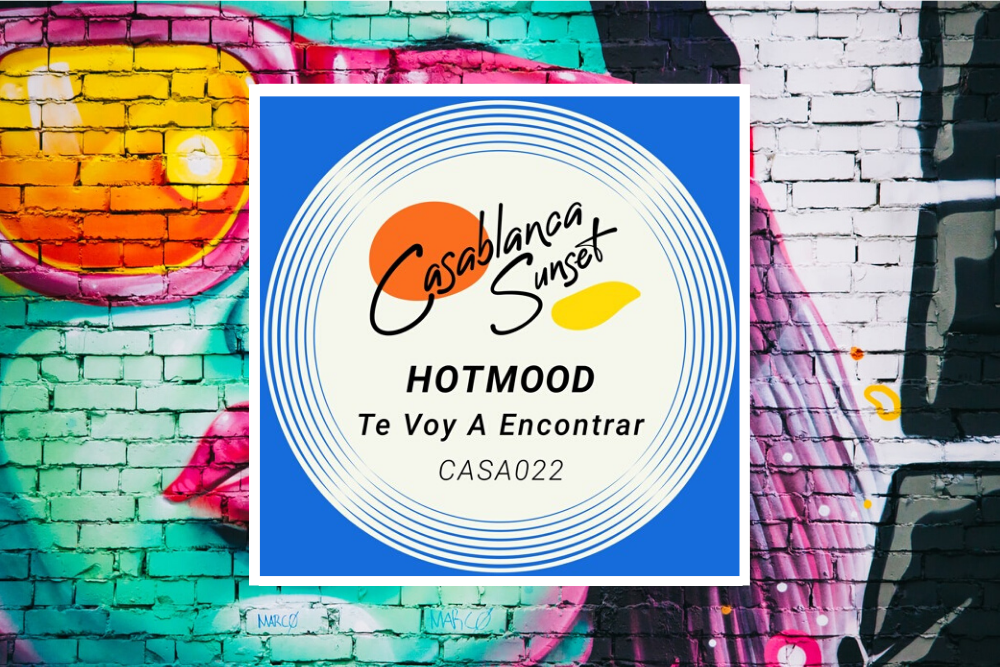 Hotmood — Te Voy A Encontrar [Casablanca Sunset]
I think it's very safe to say that Hotmood is one of the stand-out producers on the disco scene right now. With a long list of releases on the hottest labels around including Tropical Disco, Samosa Records, Editorial, Masterworks and Whiskey Disco he is one of the most referenced producer names by other DJ's and producers in interviews on LV online.
As well as the support of his peers Hotmood has been building up a substantial fanbase and on the strenght of tracks like his latest release Te Voy A Encontrar it's very easy to see why.
Hotmood is a digger in the classic sense. He puts the time in to find unique tracks to put his touch to and because of this hard work his tracks stand out from the pack.
Te Voy A Encontrar is feel good in every sense. Here he works his magic on a slice of Brazilian disco crafting a track for those summer boat and pool parties and one last tune moments alike.
Another ace track from both hotmood and Casablana Sunset who are having a stellar 2020.
Grab it from: https://www.traxsource.com/track/7622157/te-voy-a-encontrar
Love this? Check out our Nu Disco playlist HERE
For more info check:
Hotmood Facebook: https://www.facebook.com/hotmood78/
Hotmood Soundcloud: https://soundcloud.com/hotmood
Casablanca Sunset Facebook: https://www.facebook.com/casablancasunset/
Casablanca Sunset Soundcloud: https://soundcloud.com/casablancasunset
For more info check:
Tags:
Casablanca Sunset
,
disco
,
Hotmood