LV Premier – Jahn Solo – It's My House [Paper Disco]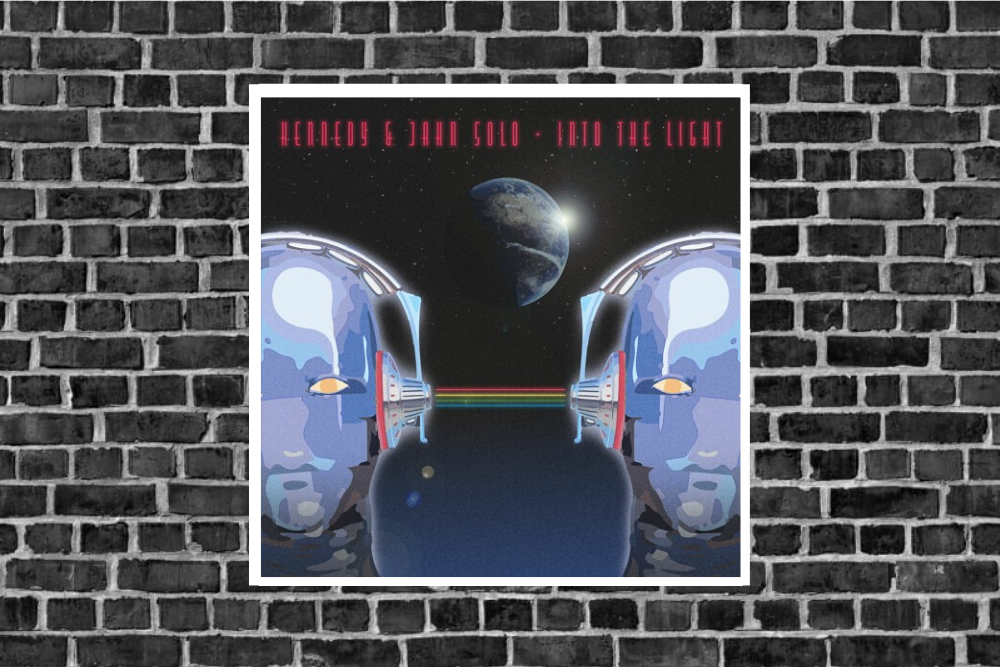 LV Premier – Jahn Solo – It's My House [Paper Disco]
Hot from the Paper Disco press is a brand new double header EP which features two tracks each from NZ's Kennedy and Danish producer Jahn Solo.
It's an EP which packs in multiple genres of club jams from the energetic electronica of Kennedy's Who Rocks 89 to the synth heavy groove of his Superfly .
Meanwhile Jahn Solo's Night People is a rock solid slice of groove heavy disco. Cue crunchy guitars, sax solos and bubbling synth notes all leading into a hook fuelled vocal.
Our premier today is a wonderfully positive slice of disco in the shape of It's My House. Referencing Diana Ross's track of the same name Jahn Solo has crafted a superb update here. It's packed full of positivity, exactly what's required for 2020.
Grab it from: https://www.traxsource.com/title/1372322/into-the-night
Love this? Check out our Disco playlists HERE
For more info check:
Jahn Solo Facebook: https://www.facebook.com/jahnsolo
Jahn Solo Soundcloud: https://soundcloud.com/jahn-solo
Paper Recordings Facebook: https://www.facebook.com/paperecordings
Paper Disco Soundcloud: https://soundcloud.com/paper-disco
Tags:
disco
,
Jahn Solo
,
paper disco