ILO – Homes [Nómada Records] – LV Premier & EP Review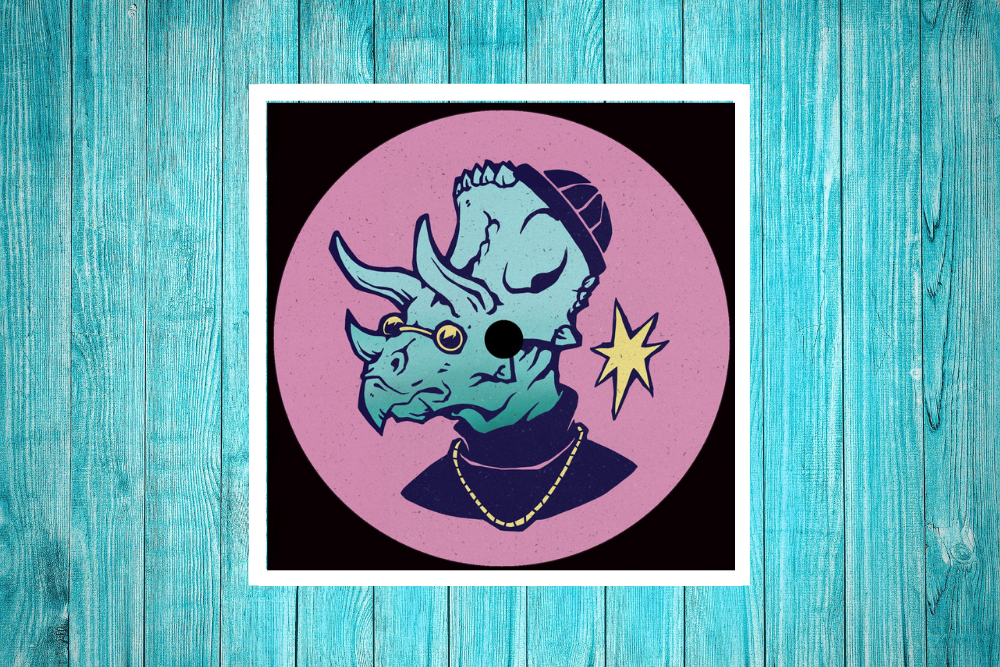 ILO – Homes [Nómada Records] – LV Premier & EP Review
Colombian label Nómada Records have been crafting a huge reputation as key purveyors of quality house music over the last couple of years. With one of the hottest artists on the scene Felipe Gordon along with Joint4Nine curating the label that reputation has been very well earned.
Their latest release is a ridiculously hot 4 track vinyl and digital release from Glasgow based artist Ilo. From deep dusty vibes, through Jazz licks and peak time techier moments it's a classy EP which will most certainly throw Ilo further into the spotlight.
Our premier today is the lead track from the EP Homes. Wearing it's Detroit influences on it's sleeve it's deep soulful motor city tech is a joy. Smooth keys and subtly funky guitar licks make way for frenetic synth stabs and a panoply of wonderfully chosen vocal samples. At times it's more than confident to break down to it's driving beats before building back up into a real peak-time energy. Homes is a wonderfully expressive track which has creativity and reverence running through it's DNA.
Whatever it Takes is ever so slightly deeper but no less pressing. It's persistent bassline pushes ever onwards as the drums and percussion ebb and flow across the track still leaving plenty of space for the ever so hypnotic vocal. One for those messier dancefloor moments.
The joyful bounce of Horns brings a bit of levity to the EP but still with more than a modicum of restrained cool via it's looped up vocals. It's dare I say a party moment but one that you would drop in the DC10 courtyard.
Do Better ventures back towards the deeper techier end of the spectrum. Pulsing synths, sharp drums and looped up echo heavy vocals abound. This one has 'unleash at 4am' written across it's chest in bold marker.
What an incredible EP this is.
Grab it on vinyl on July 31st from: https://www.juno.co.uk/products/ilo-homes/780069-01/
And on digital from July 5th via: https://nomadarec.bandcamp.com/album/homes-ep-nmd-035
For more info check:
Ilo Facebook: https://www.facebook.com/cookingwithilo
Ilo Soundcloud: https://soundcloud.com/iloiloilo
Nómada Records Facebook: https://www.facebook.com/nomadarec/
Nómada Records Soundcloud: https://soundcloud.com/nomadarec
Tags:
Deep House
,
ILO
,
Nómada Records