LV Mixtape 148 – Ben Spalding (PuzzleProjectsMusic)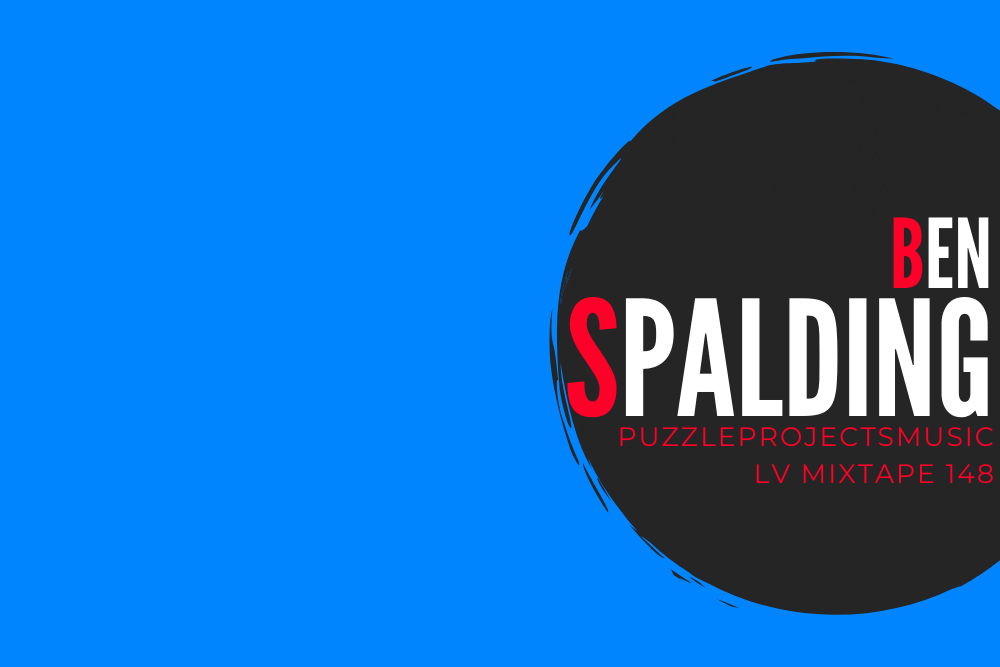 LV Mixtape 148 – Ben Spalding (PuzzleProjectsMusic)
Ben Spalding's PuzzleProjectsMusic has come out of nowhere over the last couple of years to build into a whole range of related ventures which are already seeing strong success. Launching with his now hugely lauded mix series it has gone on to feature some of the cream of the disco and electronic world. His next venture into the record label world scored immediate success with 'Ol Dirty Blades' (Óyela) by B4CK TO L1FE hitting the top spot on Juno soon after it's release this week. You can it out below.
He's a fascinating and obviously incredibly creative character with a background in high octane world of top end cooking before making the transition to the music world. We have a full interview coming next week with Ben. In the meantime check out this extremely tasty mix that he put together for LV online.
We asked Ben about the mix:
What can you tell us about the theme of the mix you have done for us and what are some of the key tracks for you?
I dropped my normal tempo of mixes considerably, I wanted to dive deeper into my passion for the genres and sub-genres of, Mellow, Lounge, Funky, Cruisy & Deep Boogie, Disco & Nu-Disco Music.
17 tracks used in the mix range from 114BPM – 122BPM, including the first listen of upcoming FunkeeSounds & B4CKTOL1FE releases on PuzzleProjectsMusic.
I used loads of samples throughout the mix, some I recorded myself, some manipulated. The Acapellas used in the mix were recorded by Megan Jones of Cuz Electric and myself.
For more info on Ben and PuzzleProjectsMusic check:
Facebook: https://www.facebook.com/PuzzleProjectsMusic
Soundcloud: https://soundcloud.com/puzzleprojectsmusic
Instagram: https://www.instagram.com/puzzleprojectsmusic/
Twitter: https://twitter.com/PuzzleMusicUK
Tags:
Ben Spalding
,
nu disco
,
PuzzleProjectsMusic