LV Premier – Izo FitzRoy – Chasing Days (Sam Redmore Remix) [Jalapeno]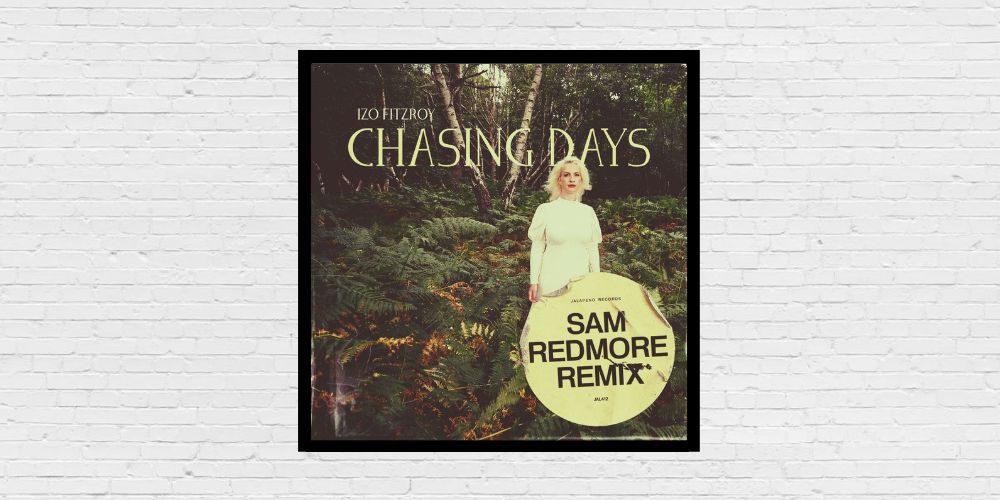 Taken from Izo FitzRoy's album 'A good woman', Chasing Days see's UK producer Sam Redmore deliver a sumptuous, warm and inviting remix on the always excellent Jalapeno label.
Showcasing Izo's incredible soulful delivery with a broken beat / Amapiano fusion packed with live instruments, delicious drums and some wicked brass, this is a summer tune through and through. Absolutely delicious!
Grab it from: https://izofitzroy.lnk.to/ChasingDaysSamRedmoreRmx
For more info on Izo FitzRoy, Sam Redmore and Jalapeno please check:
Izo FitzRoy Facebook: https://www.facebook.com/izofitzroymusic
Izo FitzRoy Soundcloud: https://soundcloud.com/izo-fitzroy
Izo FitzRoy Instagram: https://www.instagram.com/izofitzroy/
Sam Redmore Facebook: https://www.facebook.com/samredmoremusic
Sam Redmore Soundcloud: https://soundcloud.com/samredmore
Sam Redmore Instagram: https://www.instagram.com/sam_redmore/
Sam Redmore Twitter: https://twitter.com/samredmore
Jalapeno Records Facebook: https://www.facebook.com/jalapenorecords
Jalapeno Records Soundcloud: https://soundcloud.com/jalapeno-records
Jalapeno Records Instagram: https://www.instagram.com/jalapenorecords/
Jalapeno Records Twitter: https://twitter.com/JalapenoRecords
Love this? Check out more from Izo FitzRoy HERE
Like what you hear? To help support LV Online buy us a coffee via Ko-FI. Click HERE
Tags:
Izo FitzRoy
,
Jalapeno
,
Sam Redmore