LV Premier – Nickodemus – Rumba Tobacco Y Ron (feat. Haydee Soul & The Candela Allstars) [Wonderwheel]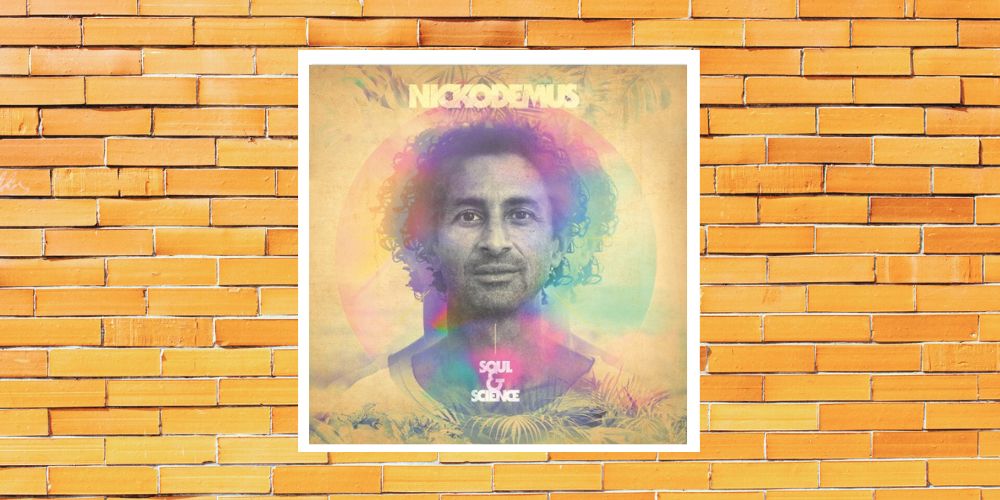 Nickodemus has had a fantastic career dating back to the 90's during which time he has delivered four albums, a multitude of EP's, 12″s and some truly excellent compilations. Fusing rich sounds from across the globe with electronic beats and modern production nous he is a truly inspiring producer.
He is now on the cusp of releasing his fifth album, the very aptly titled Soul & Science which lands imminently via his own celebrated label Wonderwheel. Featuring 11 tracks, the album features a host of talented collaborators including Candela All-Stars (with Quantic writing for the horn section), Mauro Durante, Alsarah, Antonio Lizana, The Illustrious Blacks, The Real Live Show, Indigo Prodigy & Pat Kalla.
In Nickodemus's words Soul & Science is an "NYC conceived musical tapestry aiming to explore the relationship between humanity and technology in a rapidly changing world". It's an album which channels sounds from Latin, African, Middle Eastern and Caribbean diasporas fusing and intertwining those with his loves of house, disco, and hip-hop.
Our premier today from the album is Rumba Tobacco y Ron which was recorded in Puerto Rico with the Candela All-Stars. It's a wonderfully rich and energetic Puerto Rico meets Cuba fusion which also features Haydee Soul on vocal duties and the supremely talented Quantic writing for the horn section.
It's a fabulous album which joins the diverse dots of celebration of music from across the globe. Grab it via: https://www.juno.co.uk/products/nickodemus-soul-science/939838-01/
and https://nickodemus.bandcamp.com/album/soul-science
For more info on Nickodemus and Wonderwall please check:
Nickodemus Facebook: https://www.facebook.com/Nickodemusnyc
Nickodemus Soundcloud: https://soundcloud.com/nickodemusnyc
Nickodemus Instagram: https://www.instagram.com/nickodemusnyc/
Nickodemus Twitter: https://twitter.com/NickodemusNYC
Wonderwheel Facebook: https://www.facebook.com/wonderwheelrecordings
Wonderwheel Soundcloud: https://soundcloud.com/wonderwheel-recordings
Wonderwheel Instagram: https://www.instagram.com/wonderwheelrecordings/
Wonderwheel Twitter: https://twitter.com/WonderWheelRecs
Like what you hear? To help support LV Online buy us a coffee via Ko-FI. Click HERE
Tags:
Nickodemus
,
Wonderwheel