LV Premier – James Curd – One Day, One Day, One Day, One Day (Hebdonis Remix) [Pronto]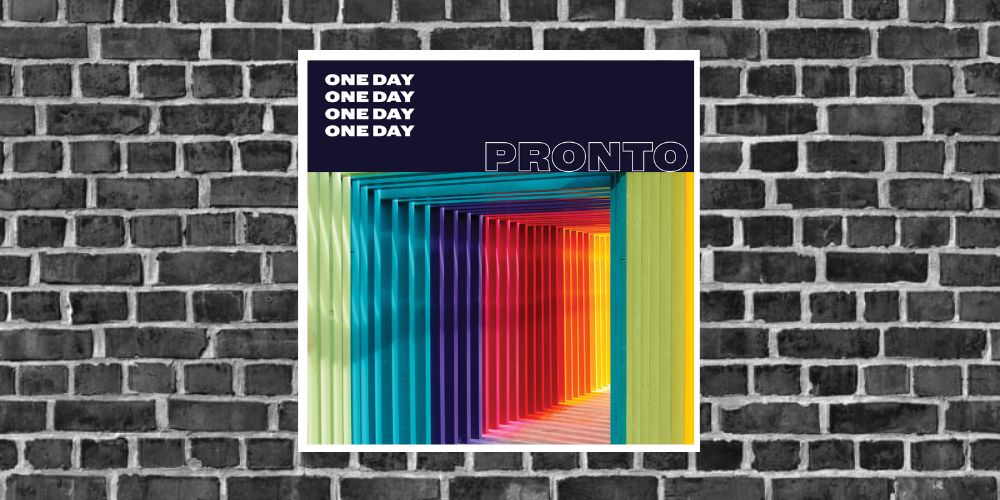 James Curd keeps his 2023 golden run going strong with another seriously classy house release on his Pronto label. 'One Day, One Day, One Day, One Day' features remixes from The Mekanism, Kx9000, K' Alexi, Frivolous Jackson and Hebdonis every conceivable house angle from the Jazzier edges of house to throbbing broken beat electronica to straight to the dancefloor jackin' house.
Our premier today see's UK producer Hebdonis deliver a subtle and classy slice of bounce laden house music with his remix. Delivering a classic Chicago vibe that James himself would be proud of, it's a real party kicker.
Grab the full release from: https://www.traxsource.com/title/1960196/one-day-one-day-one-day-one-day
For more info on James Curd check:
James Curd Facebook: https://www.facebook.com/jamescurdmusic/
James Curd Soundcloud: https://soundcloud.com/jamescurd
James Curd Instagram: https://www.instagram.com/jamescurd/
James Curd Twitter: https://twitter.com/jamescurdmusic
Hebdonis Facebook: https://www.facebook.com/hebdonis
Hebdonis Soundcloud: https://soundcloud.com/johnhebden
Hebdonis Instagram: https://www.instagram.com/hebdonis/
Love this? Check out more from James Curd HERE
Like what you hear? To help support LV Online buy us a coffee via Ko-FI. Click HERE