LV Premier – James Curd Feat. Robert Owens – Tried For Love [Pronto]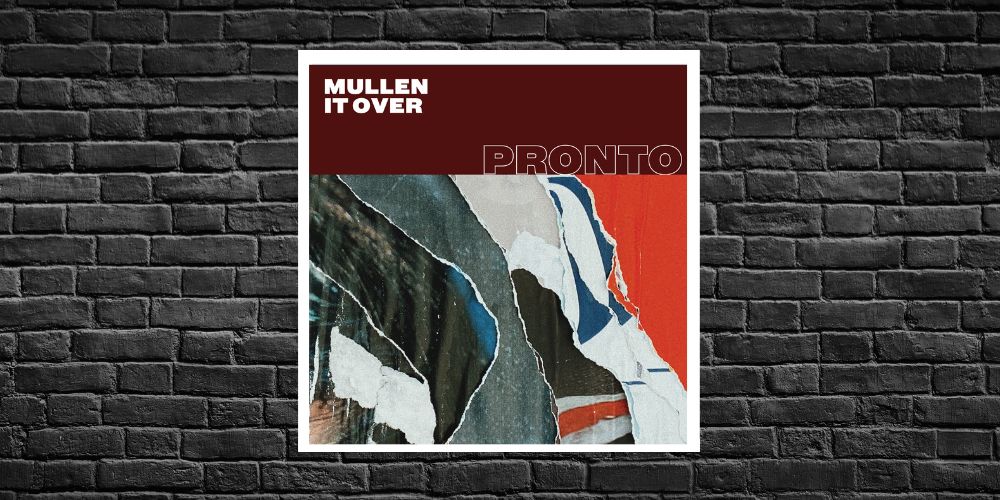 James Curd has been in unstoppable form this year and here he delivers again via his brilliant new label Pronto.
Our premier today Tried for love see's him collaborate with one of the voices of House music, Robert Owens. It's a track packed with both feel-good energy and dancefloor bounce which belies the love torn story contained in the lyrics.
Tried for love is a wicked track which lands via his Mullen It Over EP, which also contains four mixes of the title track featuring Jonasclean on vocal and remixes from Fred P and Marcel Vogel.
The original mix of Mullen It Over treads very similar ground to Tried for love, a feel good. it's an energy soaked track with heart wrenching vocals. Fred P meanwhile takes things off on a deeper more euphoric journey whilst Marcel Vogel takes things off on a hypnotic journey, keeping that feel-good vibe intact with his mix conjuring up memories of some of the classic Morales 90's dubs.
All round this is a first-rate summer house package.
Grab the 12″ from: https://www.juno.co.uk/products/james-curd-jonasclean-mullen-it-over-vinyl/951528-01/
For more info on James Curd check:
James Curd Facebook: https://www.facebook.com/jamescurdmusic/
James Curd Soundcloud: https://soundcloud.com/jamescurd
James Curd Instagram: https://www.instagram.com/jamescurd/
James Curd Twitter: https://twitter.com/jamescurdmusic
Robert Owens Facebook: https://www.facebook.com/djrobertowens
Robert Owens Instagram: https://www.instagram.com/this_is_robert_owens/
Love this? Check out more from James Curd HERE
Like what you hear? To help support LV Online buy us a coffee via Ko-FI. Click HERE
Tags:
James Curd
,
Pronto
,
robert owens