Jank – Top 10 Japanese Electronic Artists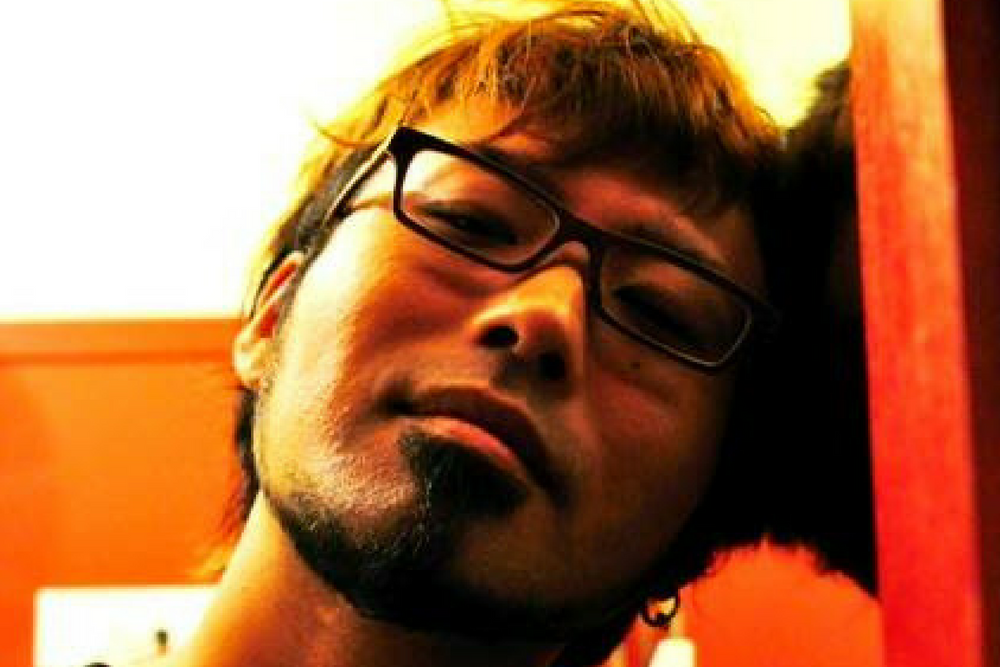 Jank – Top 10 Japanese Electronic Artists
2018 has been a breakthrough year for Japanese artist Jank. A producer since 2013 his fusion of soulful-edged house, huge beats and well sourced samples have seen him gain worldwide recognition and his latest release on the brilliant Mysterious Works label is yet another key release which will see him win many more followers. An artist with a love of the music of Detroit including Moodyman and Theo Parrish, it's a style which shines through in his productions. We expect big things from Jank over the next year as he helps to break the burgeoning Japanese electronic music scene in Europe.
We asked him for some inside tips on artists to watch out for, you check out his top 10 below.
You can also check out our premier of his track 78 Pure fragment from his latest EP.
Kez YM
My most favourite DJ / producer.
Shin-Ski
His tracks is genre less and all good music.
Sauce81
He is a real dope musician.
Kenwood
Label owners of label "Another One""Nakayoshi Use Only".He is crazy.
Soon, I will start a new project called "LOSTWAXX" with him.
Rondenion
Everyone knows. If you like KDJ and Theo, it is a producer to know. Dooope!
Tominori Hosoya
Label owners of "TH Pressing". all deep deep tracks!
Daisuke Kondo
Jazz and fat beat! he is amazing.
Stones Taro
Label owners of NC4K. He is making a very interesting 4kick tracks!
AFAMoo
His sampling sense is amazing.
Takaya Tetsuka
He's making a cool Edits.
For more info on Jank and Mysterious Works check:
Jank Facebook: https://www.facebook.com/jan041
Jank Soundcloud: https://soundcloud.com/jan041
Mysterious Works Facebook: https://www.facebook.com/mysteriousworksmusic/
Mysterious Works Soundcloud: https://soundcloud.com/mysteriousworksmusic
Tags:
AFAMoo
,
Daisuke Kondo
,
jank
,
Kenwood
,
Kez ym
,
mysterious works
,
Rondenion
,
Sauce81
,
Shin-Ski
,
Stones Taro
,
Takaya Tetsuka
,
Tominori Hosoya