Melba Moore – You Got Me Lovin You (Dr Packer Rework)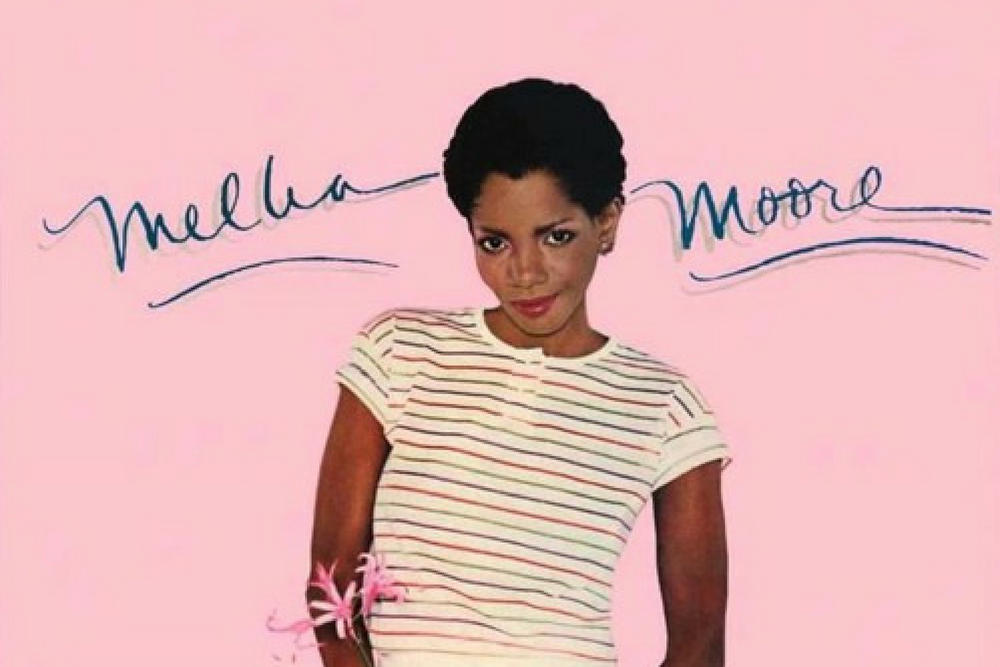 Melba Moore – You Got Me Lovin You (Dr Packer Rework)
Dr Packer continues his recent rich run of premier league Disco form with a very classy remix of Melba Moore. 'You got me loving you' is taken from her 1980 album 'Closer' and was penned by hitmakers Gene McFadden, John Whitehead & Jerry Cohen. This is a track which has everything, it's got the melting butter vocal deliver of Melba, harnessed with a super funky bassline and smooth as silk strings.
Dr Packer has beefed it up perfectly for the 2018 dance-floor without losing any of the divine beauty of the original. In come some great drums, tidy percussion and a beefed up bassline, this one will be moving many a dancefloor over the coming months.
Another smash through and through.
Tags:
disco
,
Dr packer
,
mcfadden
,
melba moore
,
whitehead