Jarradcleofé – Needin' U [House Kitsuné America]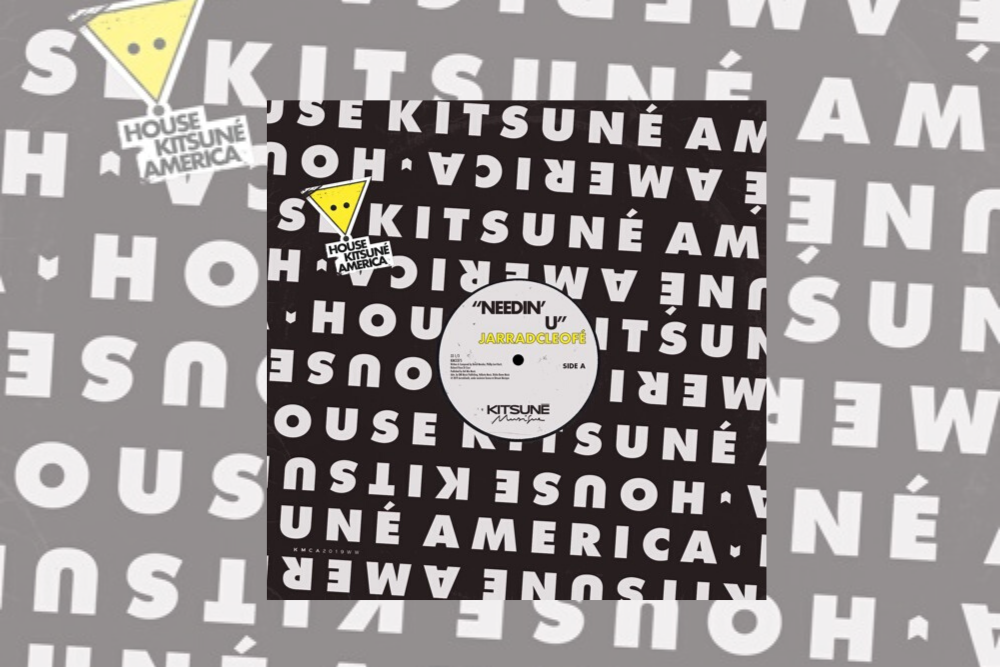 Jarradcleofé – Needin' U [House Kitsuné America]
Interesting project this one. The ever impressive Kitsuné have just released a House Kitsuné America compilation which features six new and upcoming US artists covering a classic 90's house song of their choice.
It's an era which has heavily influenced the brand "90's House Music has always been a huge inspiration for Kitsuné Musique, influencing the club-culture roots the brand personifies till this day."
First up from the compilation is San Franscisco's Jarradcleofé who has tackled David Morales 1998 piano anthem and Rare Pleasure sampling club monster Needin U.
Jarradcleofé has given this a nice polish whilst keeping all the elements which made it such a brilliant club track in the first place. Utilising a slightly heavier kit to give it plenty energy for the 2020 dancefloor, it's packed with that peak time energy which personified the original.
A New Year's eve anthem!
For more info please check:
Jarradcleofé Facebook: https://www.facebook.com/jarradcleofemusic/
Jarradcleofé Soundcloud: https://soundcloud.com/jarradcleofe 
Kitsuné Facebook: https://www.facebook.com/maisonkitsune/
Kitsuné Soundcloud: https://soundcloud.com/kitsunemusique
Tags:
house music
,
Jarradcleofé
,
kitsune