Satin Jackets – Coffee and Feels [Eskimo]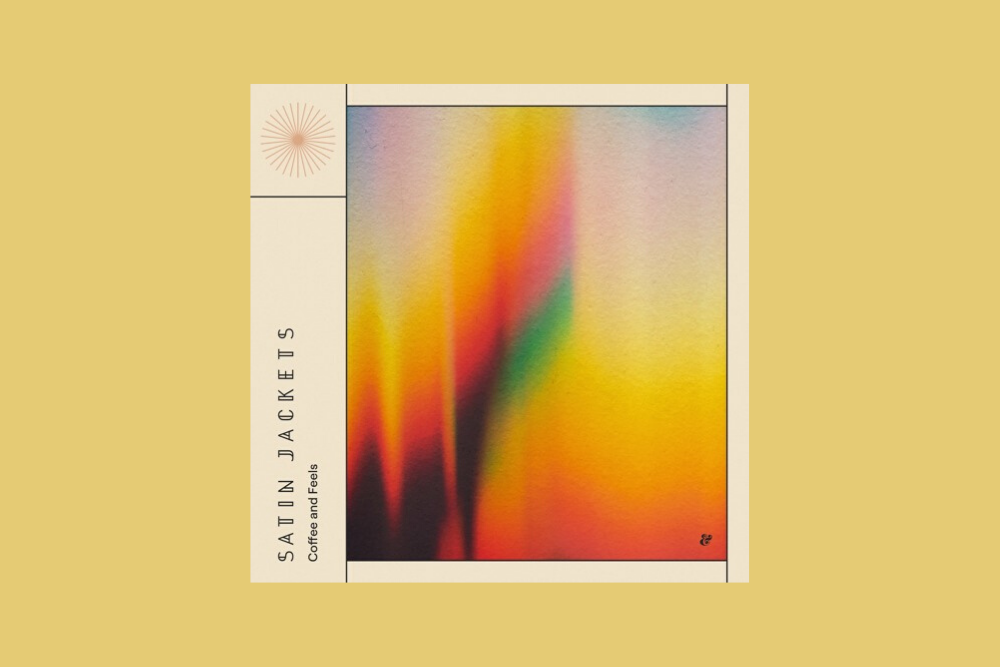 Satin Jackets – Coffee and Feels [Eskimo]
Following up his fantastic Solar Nights album Satin Jackets is back with a brand new EP 'Golden Cage'.
The first track to drop from the EP is Coffee and Feels. It's an aptly titled track which takes us off into a deeper hypnotic euphoria than some of Tim's more recent sparkling vocal led releases. It's an altogether more introspective sound than Solar Nights which definitely feels more personal.
As is always the case from Satin Jackets the production is absolutely first class. Warm and engaging it has a depth and powerful beauty which sets it apart from the pack.
LV Online is very much looking forward to the rest of this promising EP dropping.
Love this? Check out our Nu Disco playlist HERE
For more info on Satin Jackets check:
Facebook: https://www.facebook.com/satinjackets/
Soundcloud: https://soundcloud.com/satinjackets
Tags:
eskimo recordings
,
nu disco
,
satin jackets